Tunic's are all the rage! And it's my turn on the Knit Love Blog Tour with Riley Blake.  I am so excited to share with you my love of knits and my patterns!  I have been working on this little ditty for a couple weeks and finally got it finished just in time to share it with all of you here today! This pattern is super simple and quick to make.  Just 30 minutes and your custom Tunic is ready to wear! Be sure to check out my other knit patterns in my Etsy shop.  All of them are easy to make and perfect for spring and summer!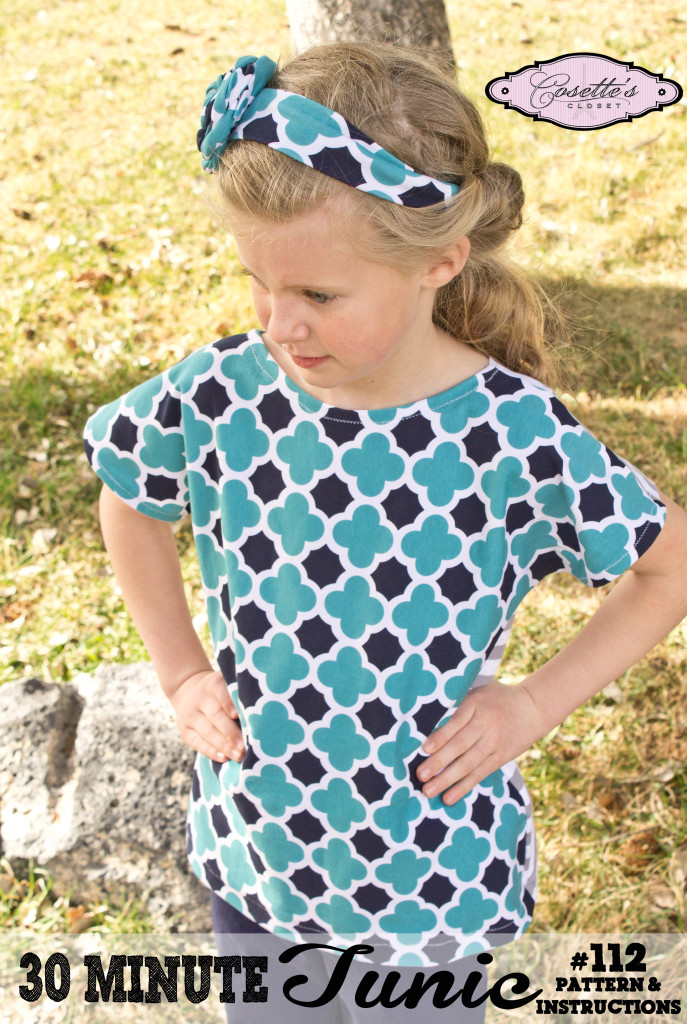 My little miss Loves her new shirts.  The fabric is so soft, washes amazing and Riley Blake makes the best prints!  I love the style! Like this new Aztec in Hot Pink.  I am in love.  I think I need an adult size one!  You can mix and match your prints to have a custom color pallet or just make one in a solid color to match any outfit.  You decide!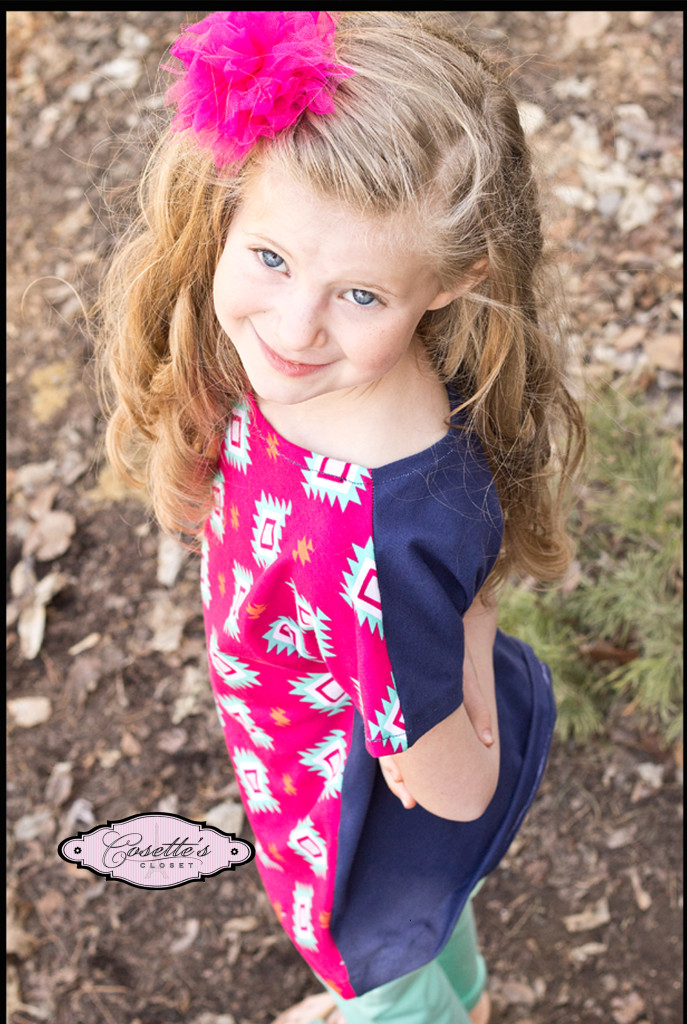 The Quarter foil in blue/turquoise has to be my favorite! I paired the quarter foil with a grey stripe.  Just to mix it up a bit! The colors are brilliant.  It would also make an amazing skirt!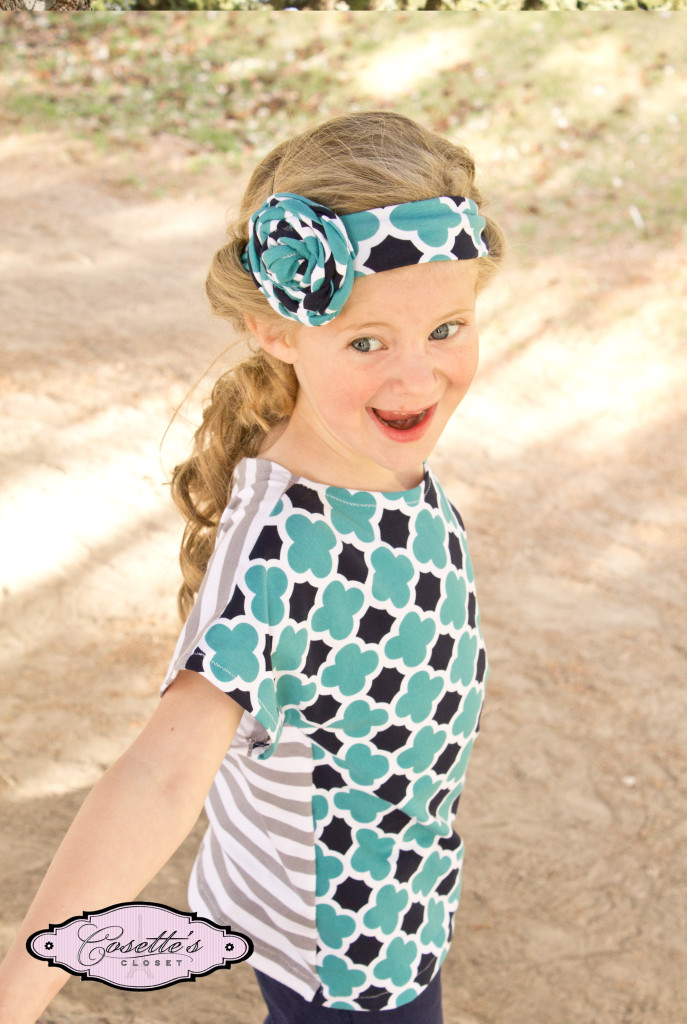 Here are a few more knit patterns you may love!

So run out and grab yourself some of this amazing knit fabric!  You won't regret it!  Check out more Riley Blake knits and tutorials below.  Be sure to pin them for later!

(Visited 115 times, 1 visits today)