When decorating a room in your home do you ever think "Oh I love that print but it is the wrong color"  Or "I wish the print included this color it would be perfect in my house". A few weeks ago I meet the company Modify Ink.  After chatting with them and checking out the product they have, I was sold!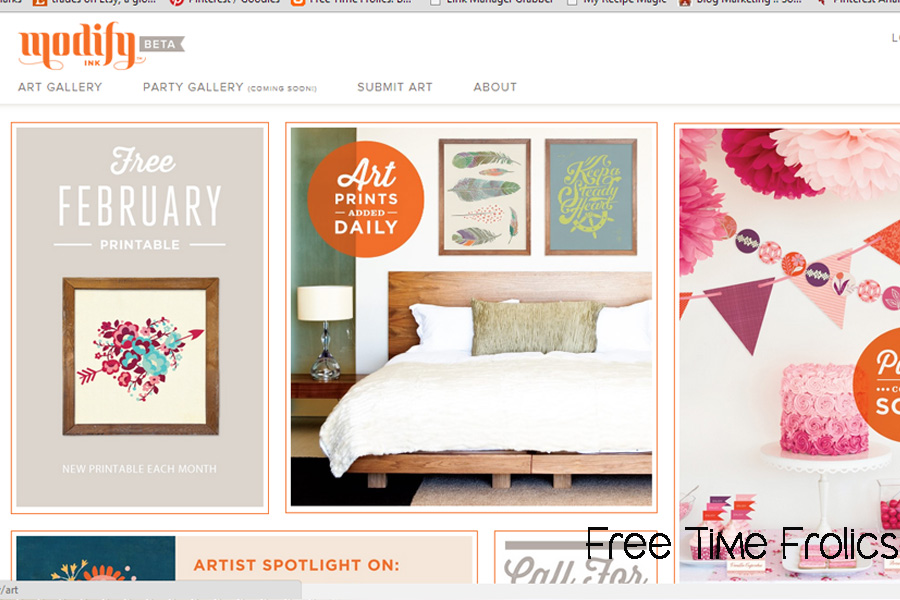 I came home and jumped on my computer.  I perused through the art they have and picked my print.  Then the fun begins.  The site gives you a little tutorial.  Then you become the color designer.  Just pick and click.  Each element in your art is editable.  Don't like the hair color?  Change it, give it texture or not, its up to you! Here is the print I chose for my daughter.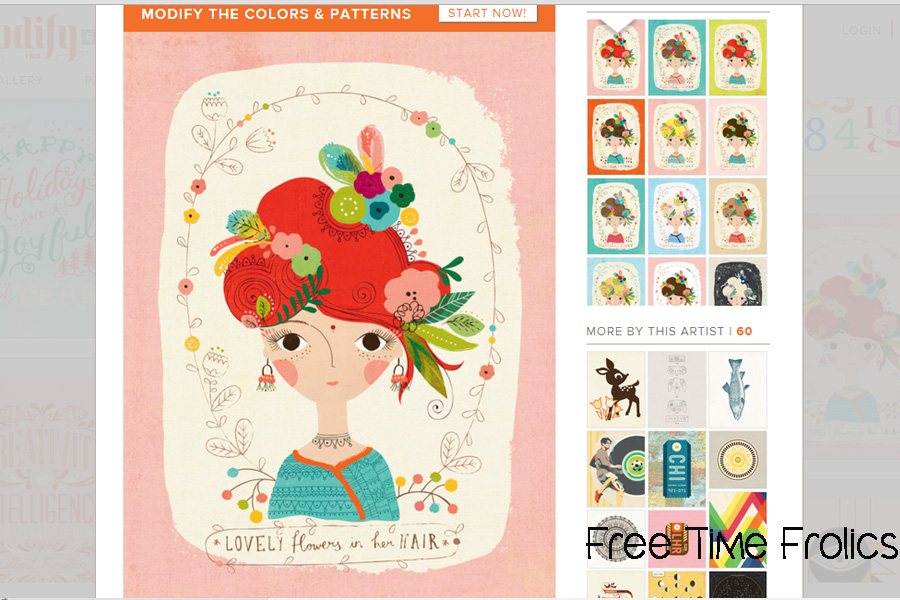 The process is super easy. First Pick your art and open the art pallet
Second Pick a piece of the art you would like to change click on the color you would like.  Once it changes you can pick the next element you want changed. Its that easy.  Keep changes each element until you area happy with your art.
Watch this quick video to see how easy it is to make your own ultra custom art!
Click Save and send in your order.  They have a ton of sizes to choose from.  Pick one that makes you happy!  Be sure when you order you use code "freetimefrolics" to receive 30% off your first order!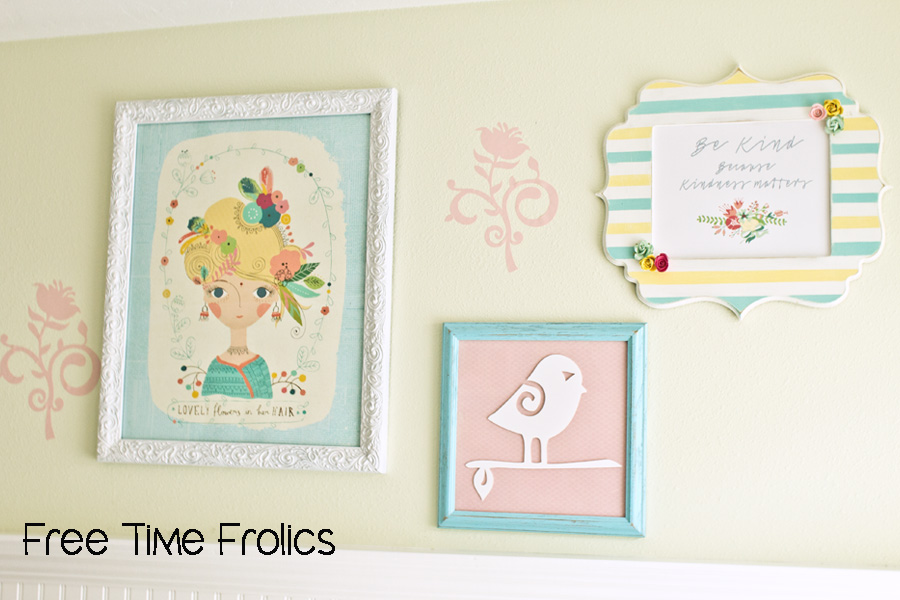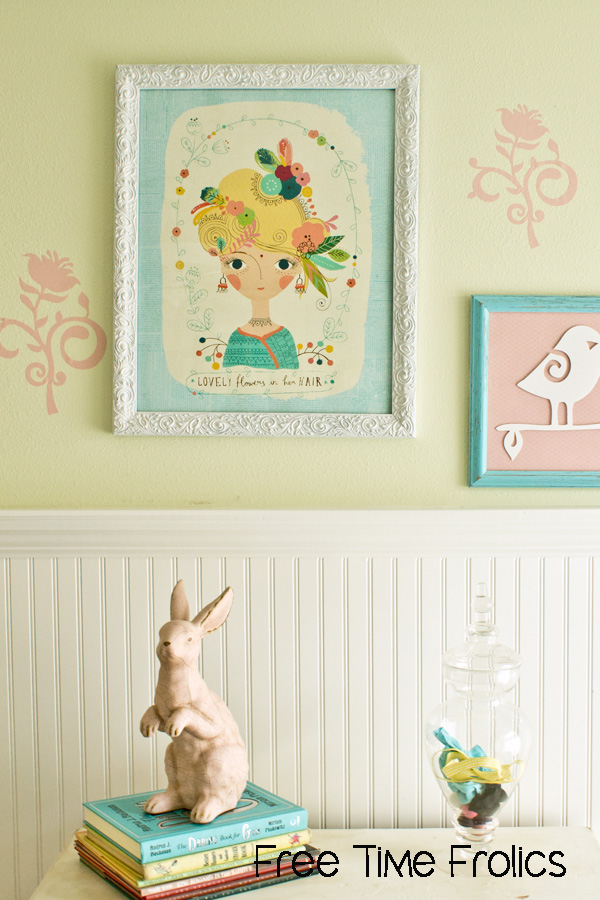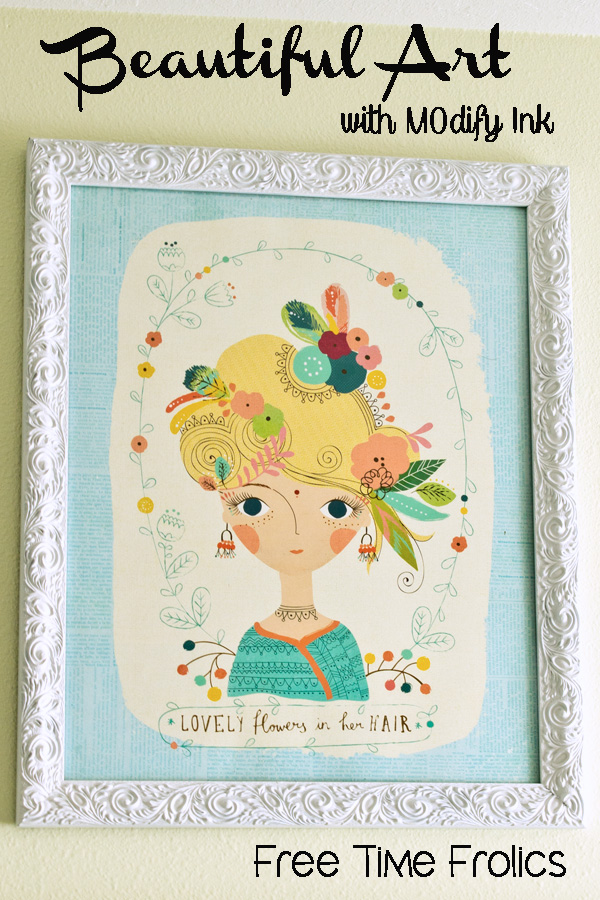 (Visited 134 times, 1 visits today)