I am so excited to be sharing with you a month of Disney with Rachel over at R&R Workshop.  Today I am sharing a fun cape you can make for your little miss. I think every little girl loves the movie Frozen. So I decided to make a Anna and Elsa cape that little miss can use for play time, Dressup a day in Disneyland or just for fun.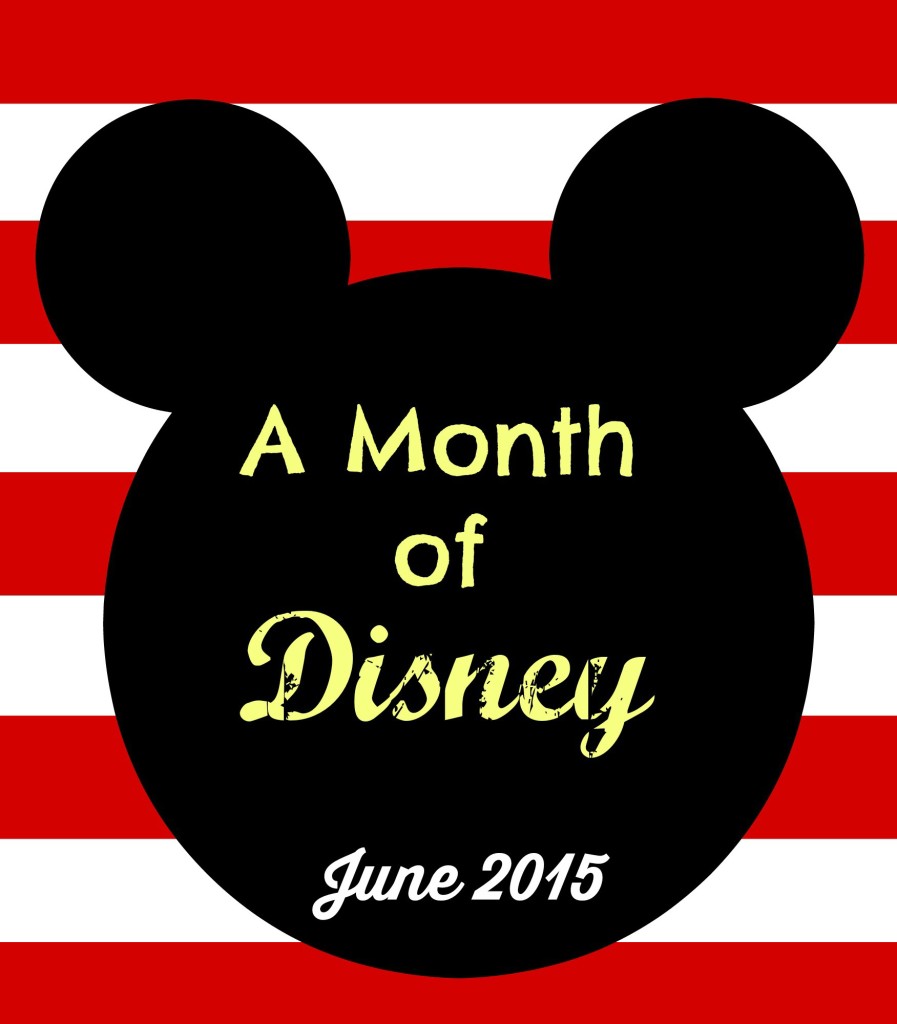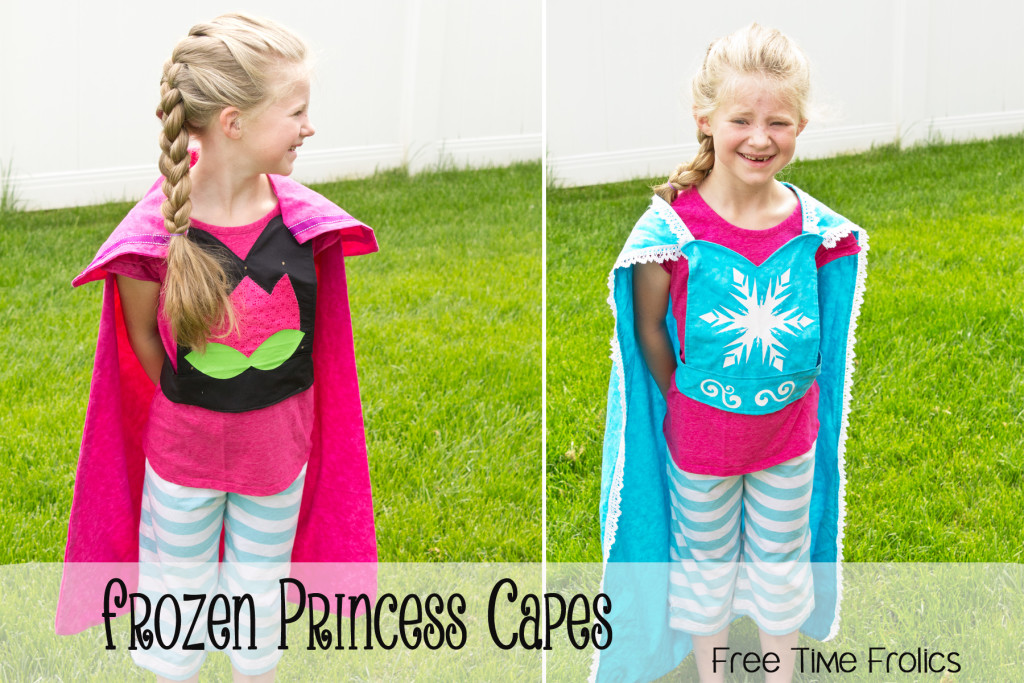 My little miss just loves Frozen.  I think every little girl in America or around the world does.  I was searching for her a Frozen dress.  But they are so hard to find for her.  She is tall and skinny.  And sometimes I just hate dress-up dresses.  So I decided to make something easy but still have it be a fun dress up for my little girl.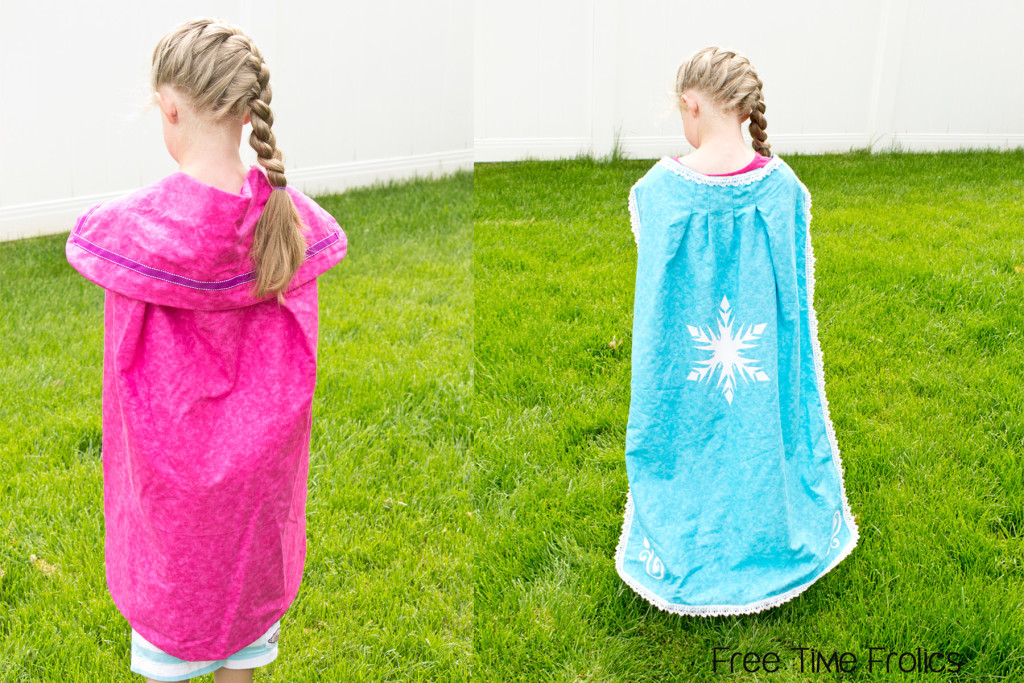 I used the same concept as my Superhero Capes and Anna & Elsa Aprons.  The only difference was I made the capes longer and lost the neck strap on the apron.  I also left the skirt off but you could keep the skirt if you like.
My capes look like this: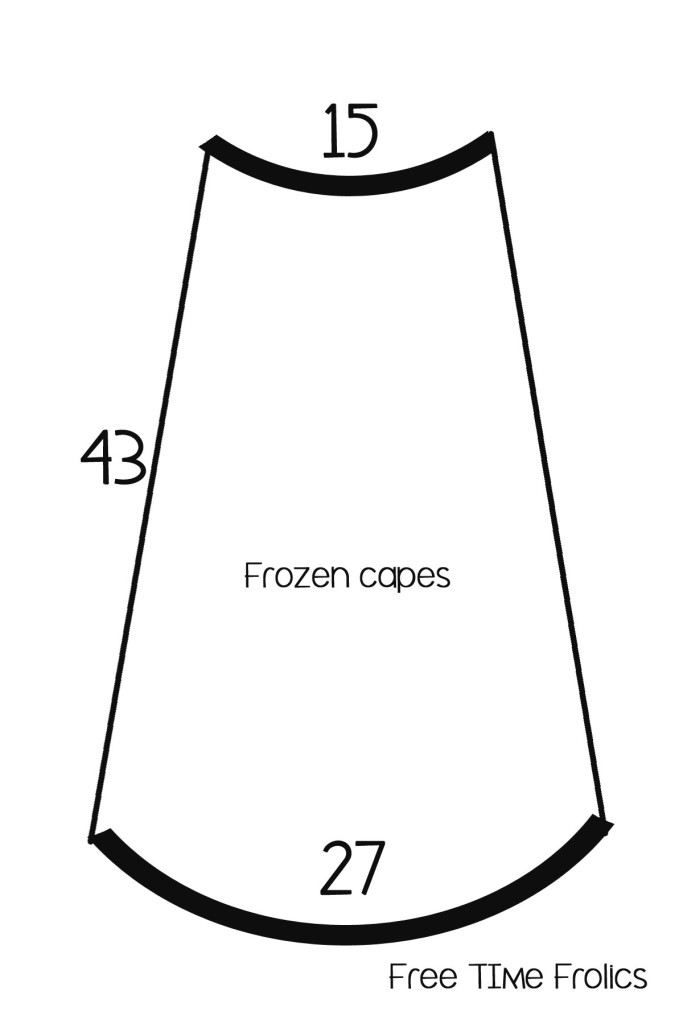 Frozen Capes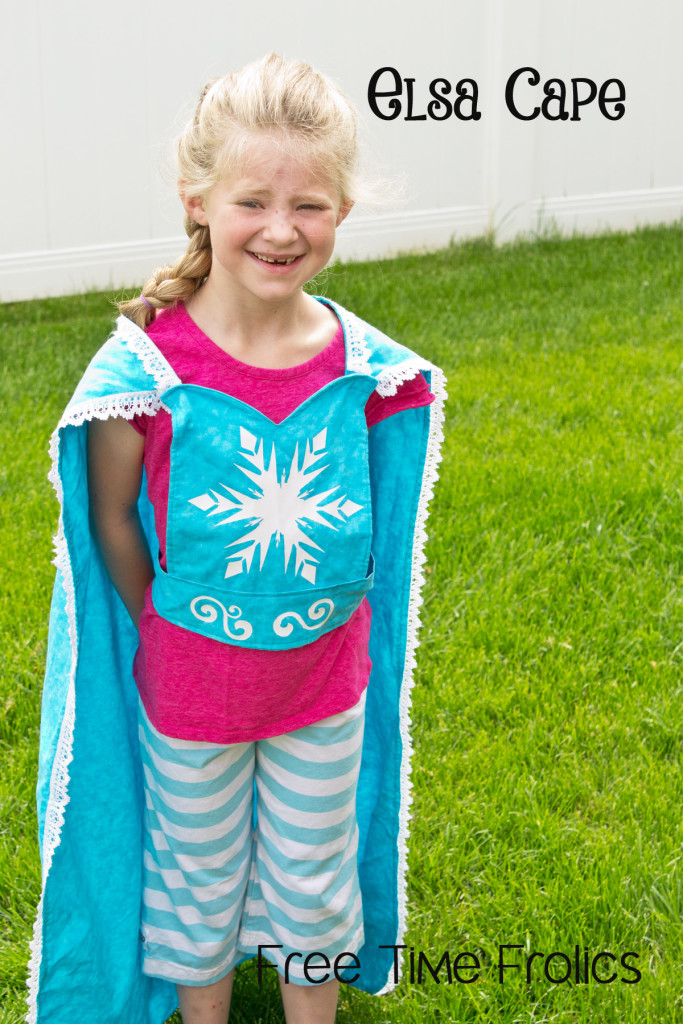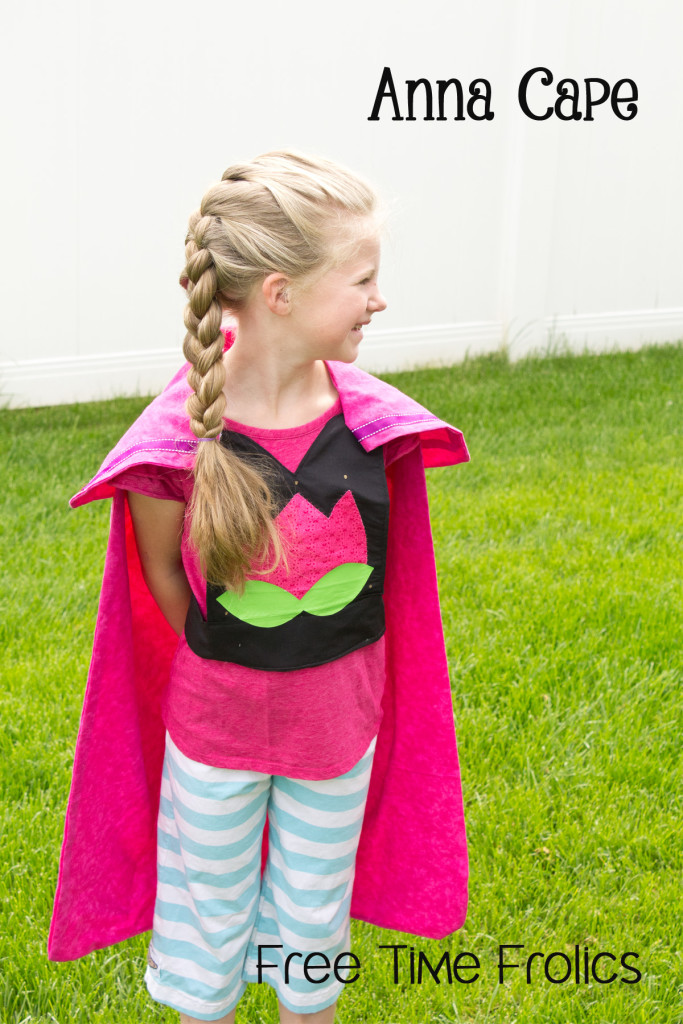 These would make a great gift for your little Frozen fan.  Perfect for a Birthday party or a day in Disneyland.
To celebrate the Diamond Anniversary of Disneyland You can check out Getaway Today and watch this Video with all the Happenings!
Now that you are ready for your Disney adventure check out these amazing posts! Everything Disney!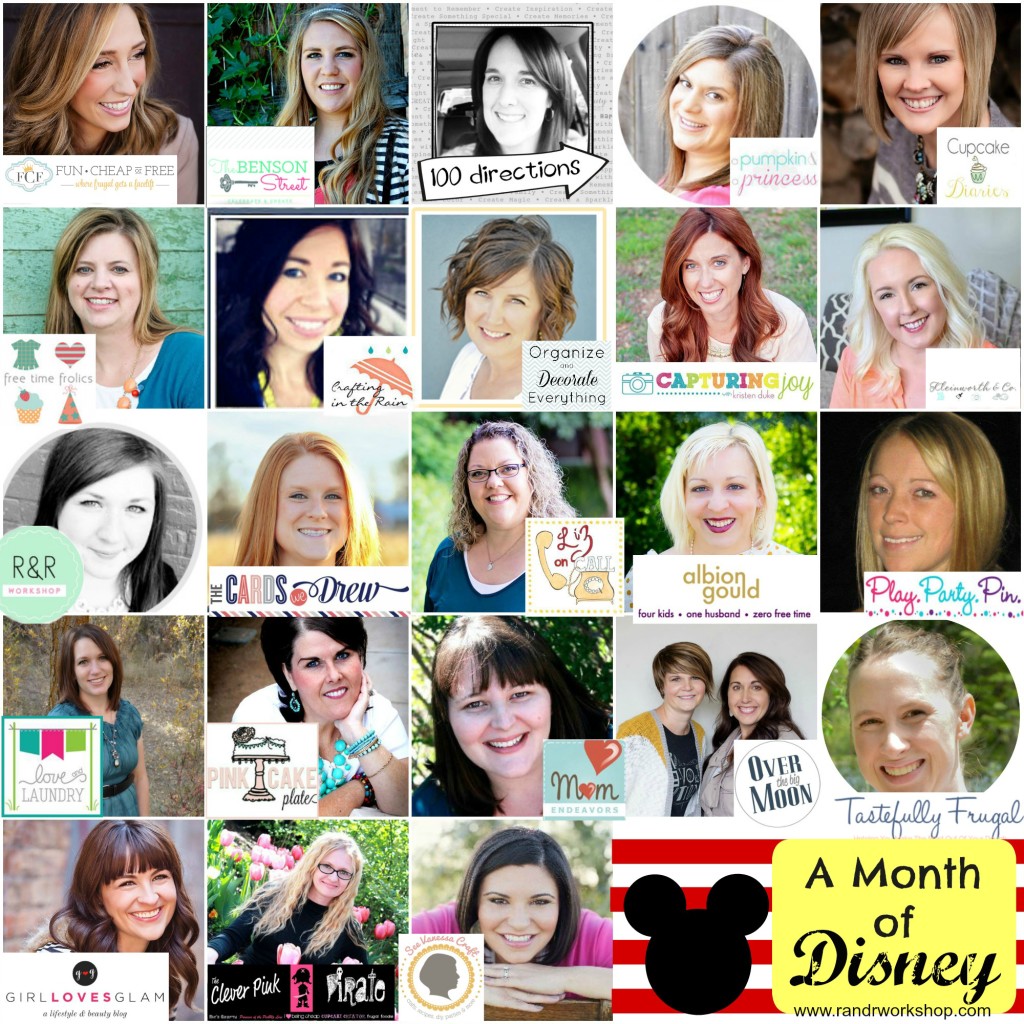 (Visited 224 times, 1 visits today)