For today's project I decided to get rid of my ugly rug and turn it into something amazing.  I didn't want to have to buy a new rug so I made a simple slip cover to make it match my style.  I tried this once before with my large rug.  The great think about this one is it is fast and easy to make with a small rug.  It has an open bottom for easy removal and washing.  I started by finding these amazing fabrics at Riley Blake Designs.
Supplies:
no slip mesh
Ugly Rug
Start with your ugly rug as a template.  I traced mine around the wrong side with a pencil.  Cut 2.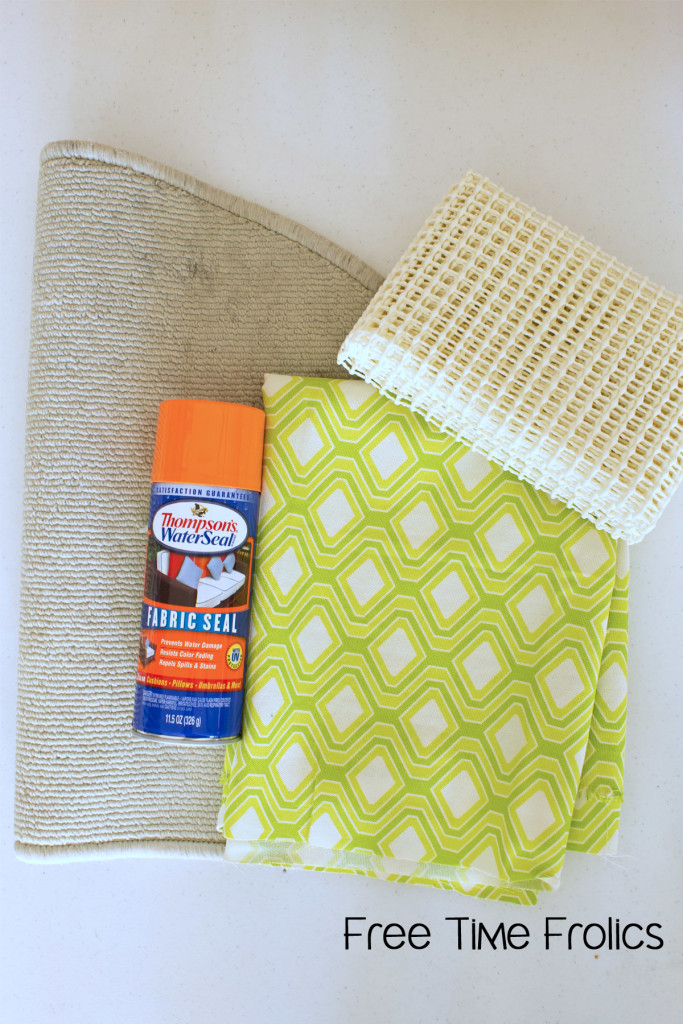 Using your cut fabric cut an identical piece of the no slip mesh.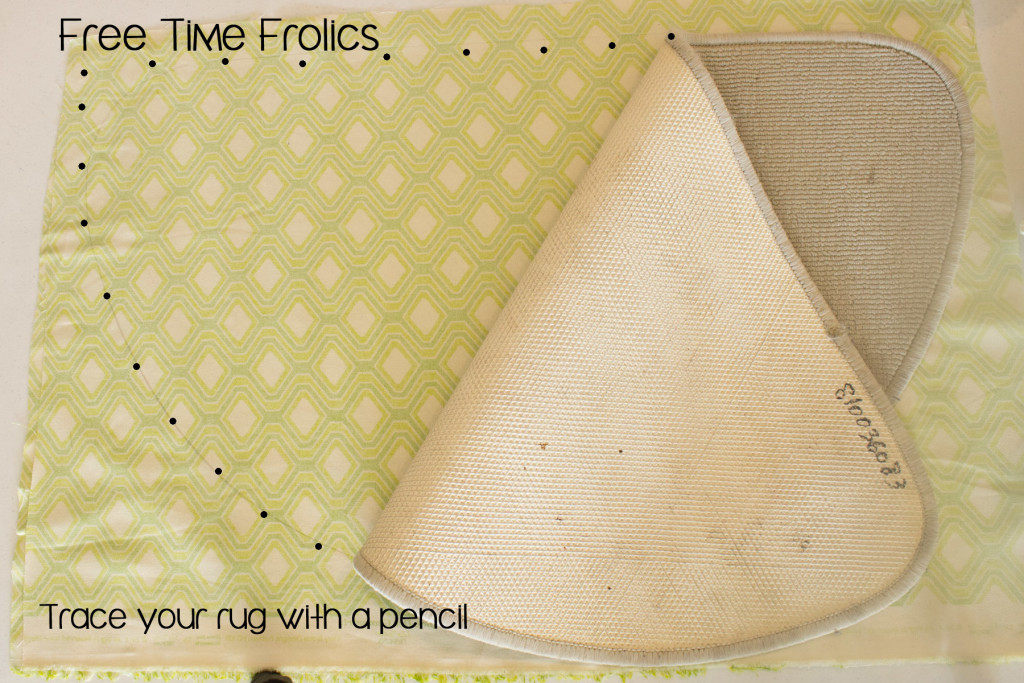 Cut a strip if fabric about 5 inches wide. Place it down the center of the mesh and one side of fabric.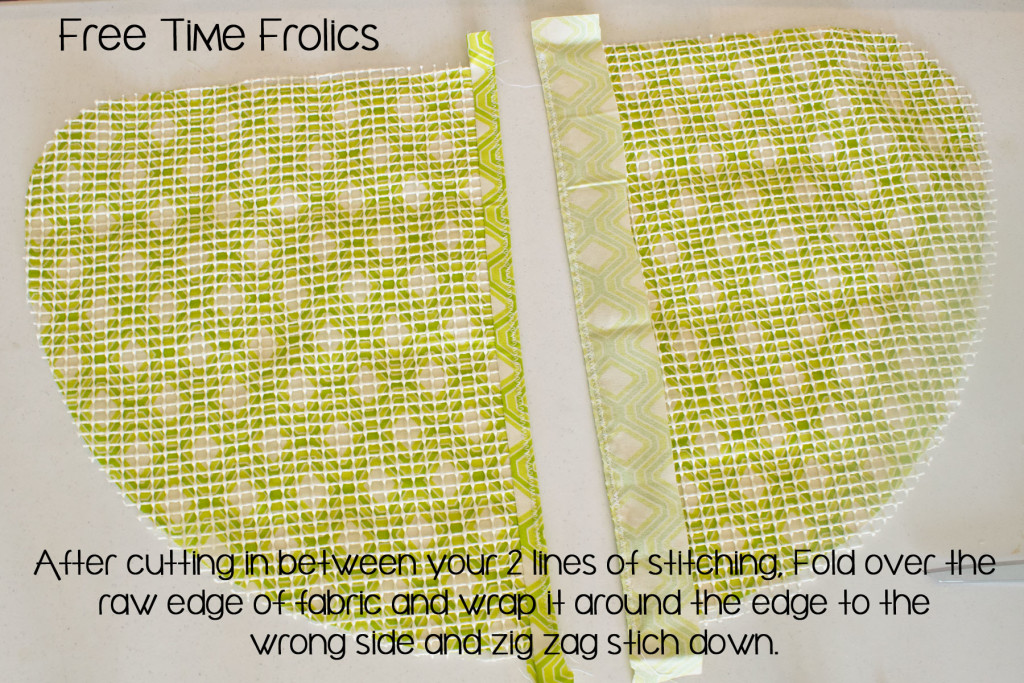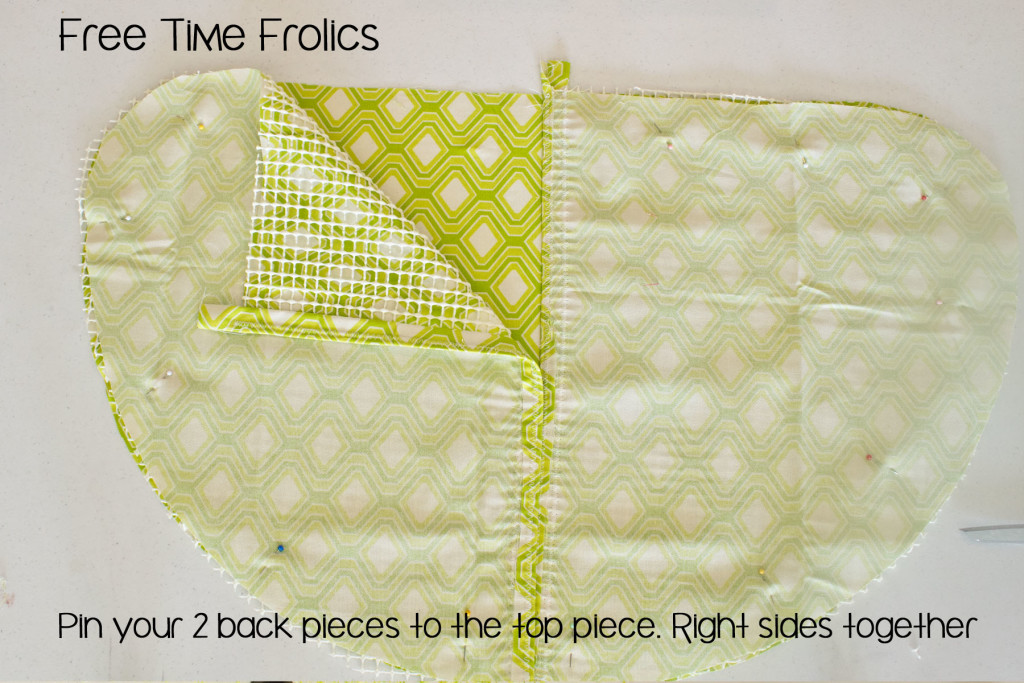 Once you have sewn around the outside edge or the cover, Flip your cover right sides out and pres outt the edges with your fingers.  Add your rug and you are ready to go.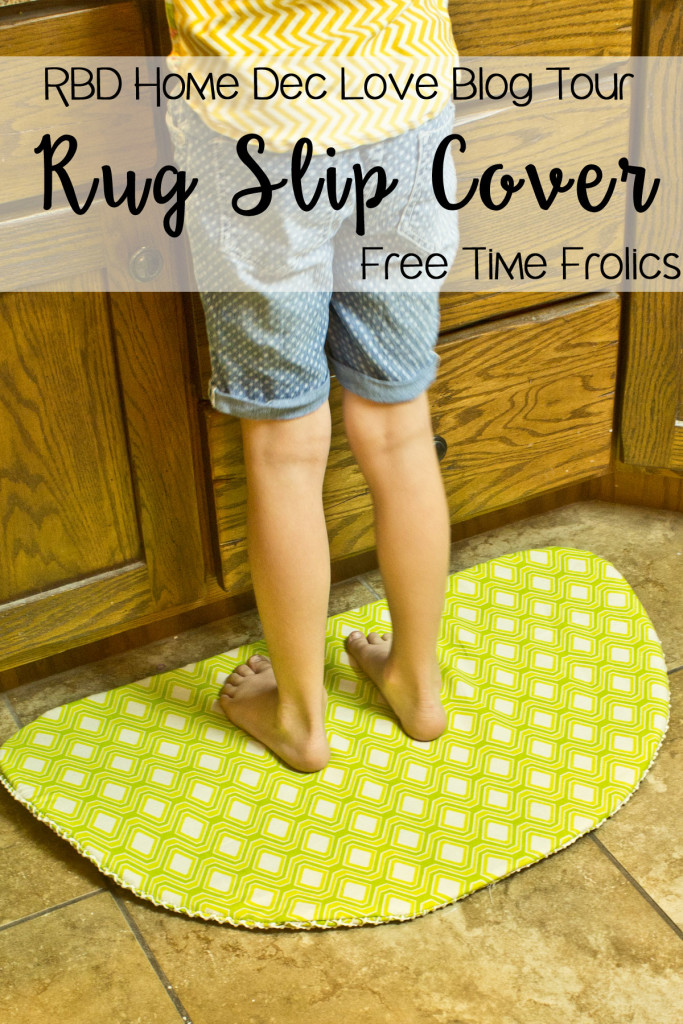 I found this amazing product that will water proof your fabric.  Thompson's water seal is amazing and is wonderful to water proof your fabrics for outdoor use or high traffic areas. It also protects  your fabric from fading.  I gave mine a couple of good coats and let it dry for 24 hours.
I love how my rug turned out and the kids love it too!
To see more of the Riley Blake Home Dec Blog tour Check out these links!
(Visited 356 times, 1 visits today)