This past February my Little Miss decided she wanted to become a member of the Church of Jesus Christ of Latter-day Saints.  Since I only have one daughter, her life is go big or go home.  I enjoy the little things I get to do with her that just isn't the same with boys.  Like blessing days, baptism days, prom and wedding days. Just to name a few.  So when her baptism was coming up I just had to make her dress.  I love how it turned out.
This little girl just eats the lens.  She is pretty easy to photograph and listens to how we want her to pose.  My amazing friend and photographer Chelsey from Ceemebe.com was able to get all the shots I wanted.  I made her dress from a beautiful lace fabric I found at Hancock's. It is hard to tell but her dress is a winter white.
Her flower crown was made of flowers I found at Hobby Lobby and Michael's.  She insisted on the flower crown. And I had no problem with that.  Instead of the standard dress shoes I opted for a pair of lace up boots to give it a more vintage look. 

We started our firs shoot at  the Rexburg LDS Temple. It was about 18* outside so to say it was cold was an understatement.  In between pictures we ran inside to keep her face from turning red.  She giggled and shivered.  So after almost freezing to death at the temple grounds we did a few more photos about 1 month later at a local art gallery.  It had wonderful wood floors, brick wall and beautiful natural light.
Baptism Photo Prop Ideas
I wanted to use a few unique and not so unique props for her photos. Some props that are often used  are a Book of Mormon and CTR ring.  I added a few to my list. I wanted to add a little sentiment to her photos.
The first is a parasol.  This was my grandmothers and I have used it in past photos with my daughter.  Grandma always pulled it out when  little miss was around. When my grandmother passed away the parasol was given to my daughter. This lace parasol was the perfect match to her Winter White baptism dress.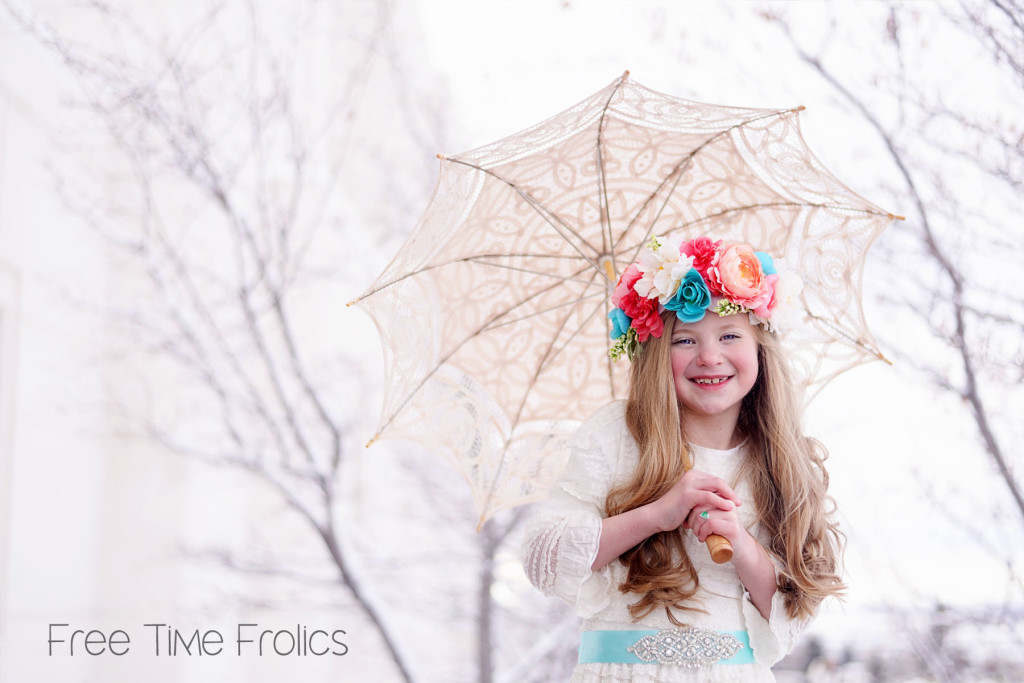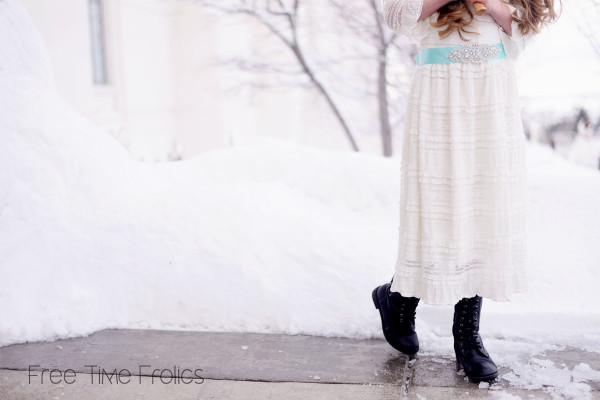 The next prop I used was her blessing dress.  I have kept is over the years and had this idea that I could take her baptism photos with it. Then when she gets married I will have her photo taken in her wedding dress with her blessing and baptism dresses one each side of her.  Make the photo her 3 white dresses.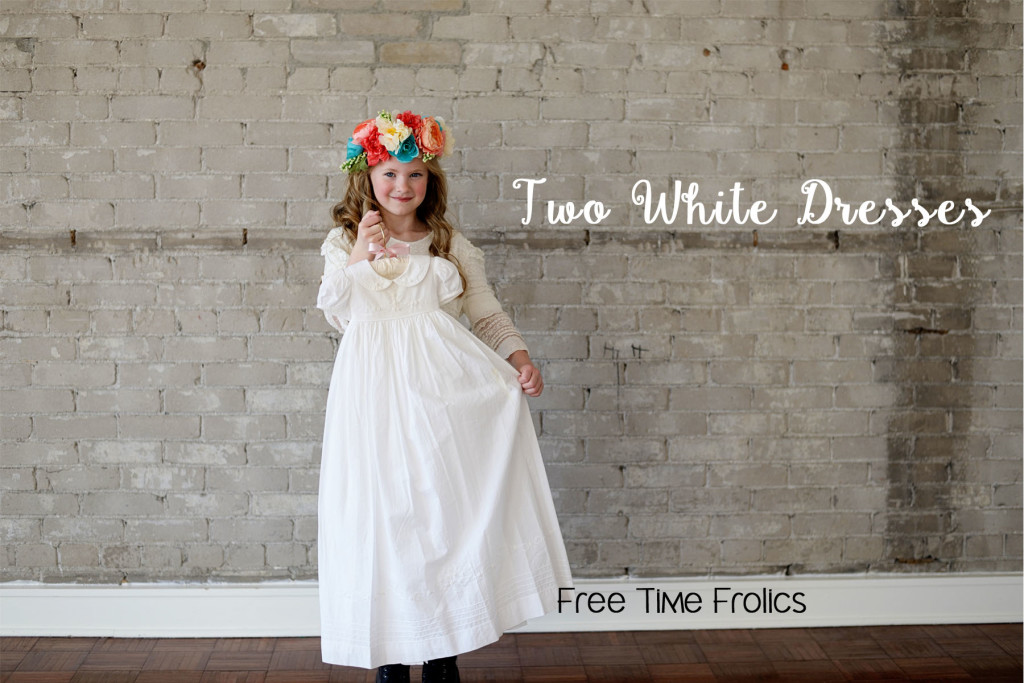 The last prop I used was her blessing blanket.  My grandmother had it made when my first baby was born.  Each of my children have used it on their blessing day.  I  used this one to lay on the floor and take photos from above and on her belly.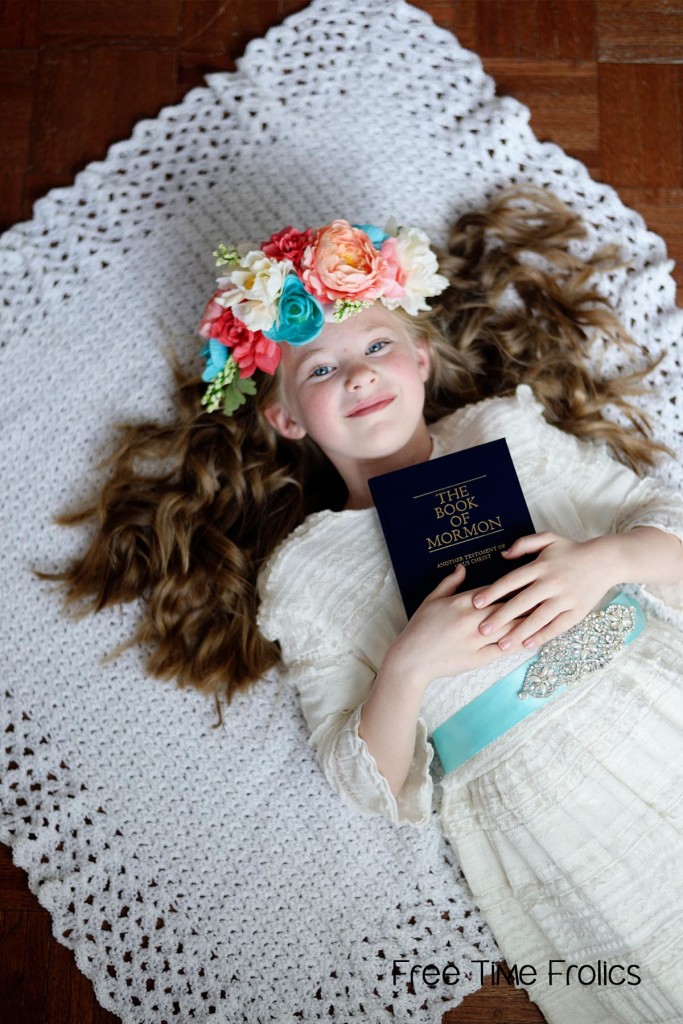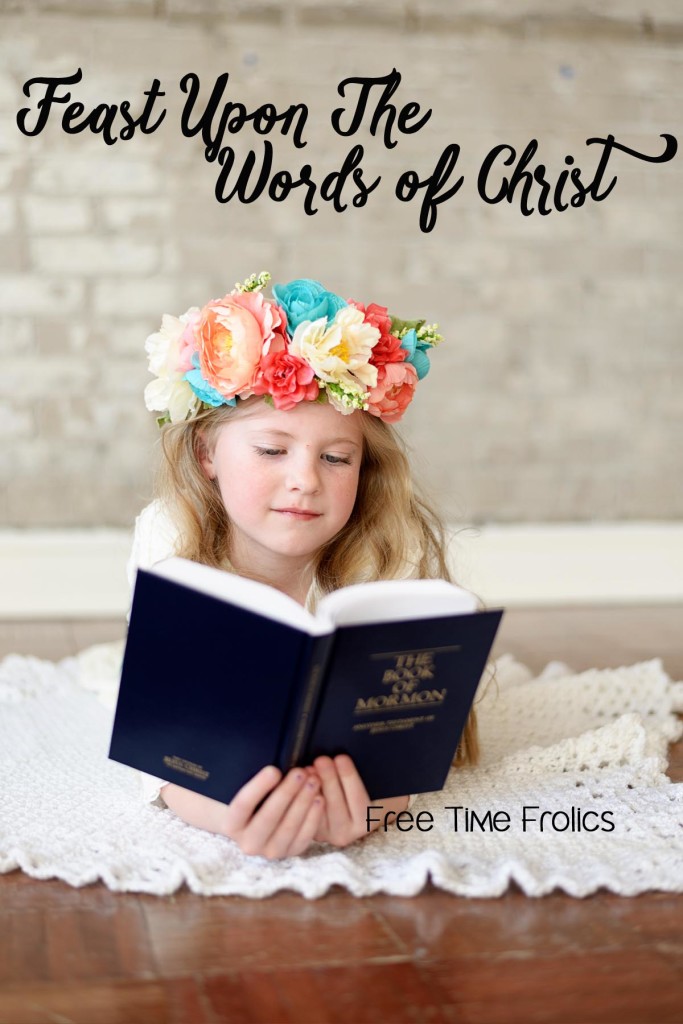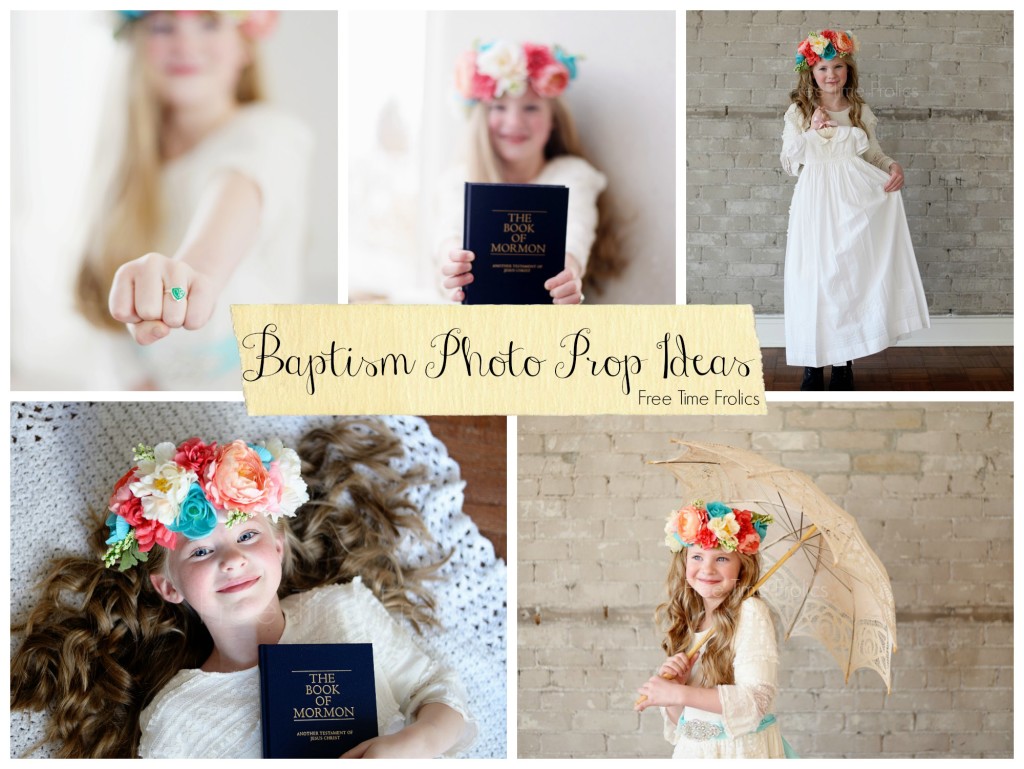 They turned out perfect.  All the things I wanted to remember her special day.  It is the day she made covenants with her Heavenly Father.  A special day to celebrate her past, present and future. We accompanied her day with a special lunch and dessert.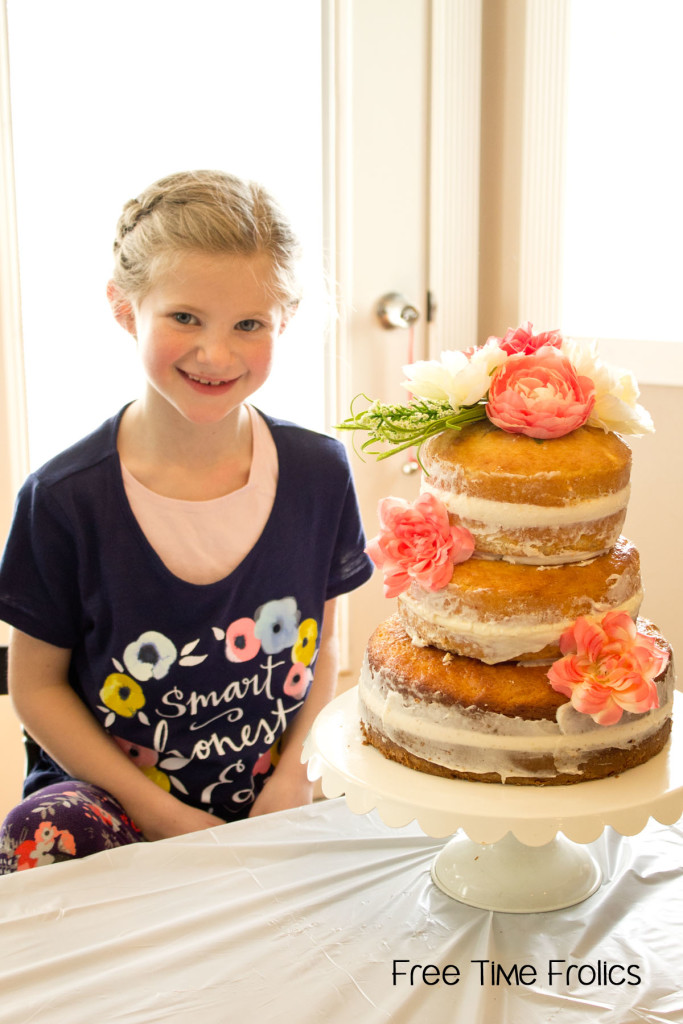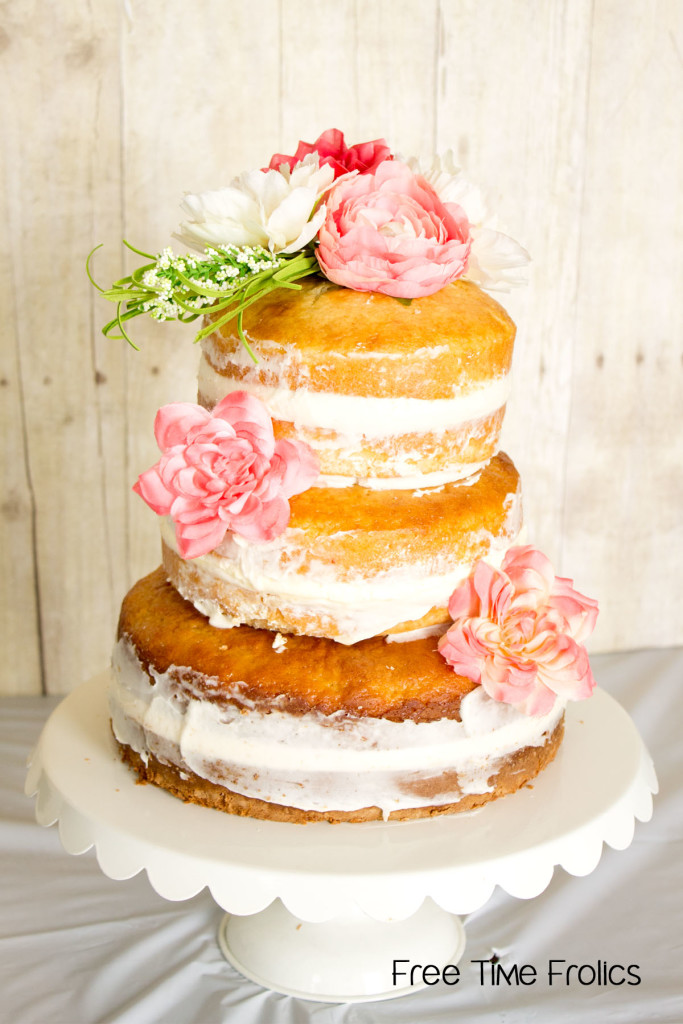 (Visited 501 times, 1 visits today)