School is almost over and that means that my teachers get a much deserved vacation.  So this year for my teachers I am treating them to a movie night at our local theater.  Our local Sam's Club has discount tickets and movie packages so I grabbed a couple to give my wonderful teachers!
I whipped up this fun movie ticket holder/printable.  You can write a quick note and add your tickets or gift card. Just click, print, glue and give!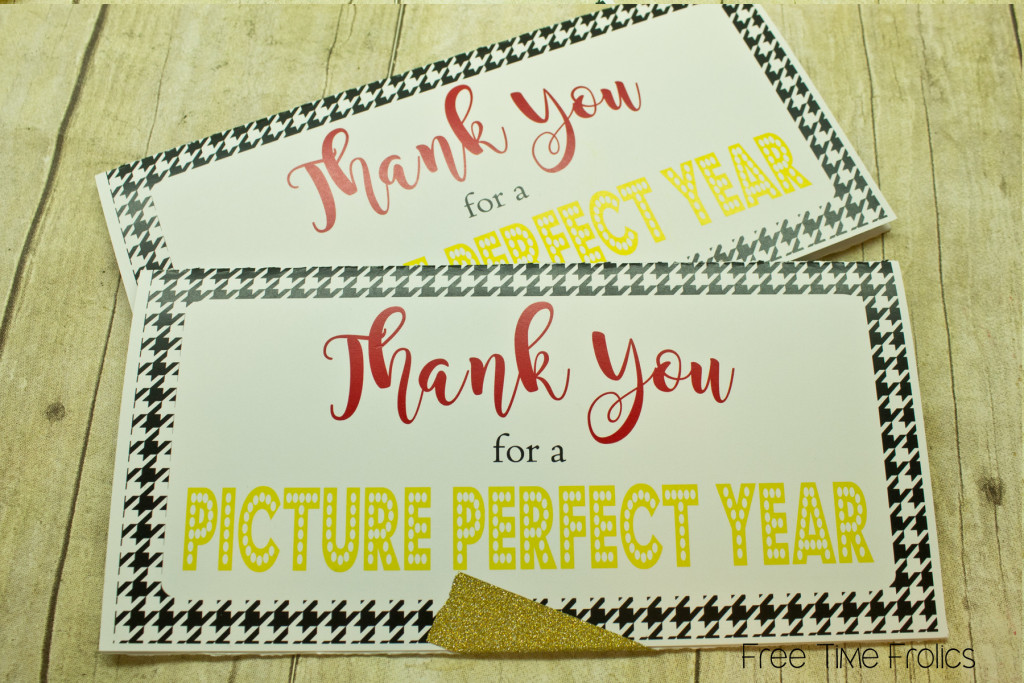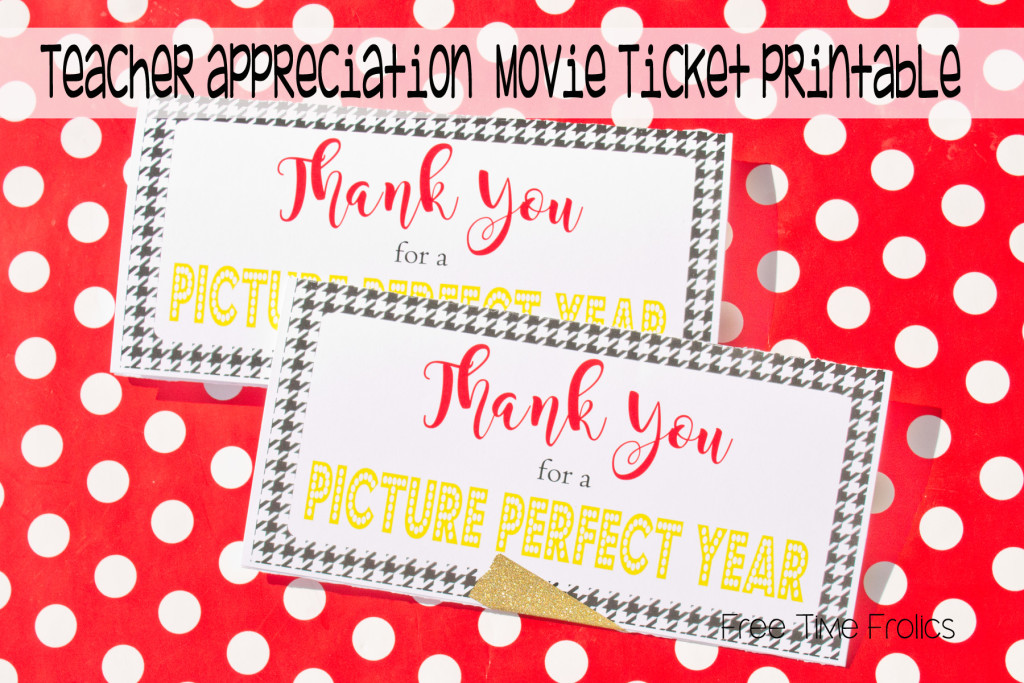 The printable comes on an 8.5 x 11 sheet of paper and is folded to create a pocket to put your tickets or gift card in.  Just glue around the sides and fold and hold in place for a minute.  Add your card or tickets, sign your name, write a note and you are ready to go!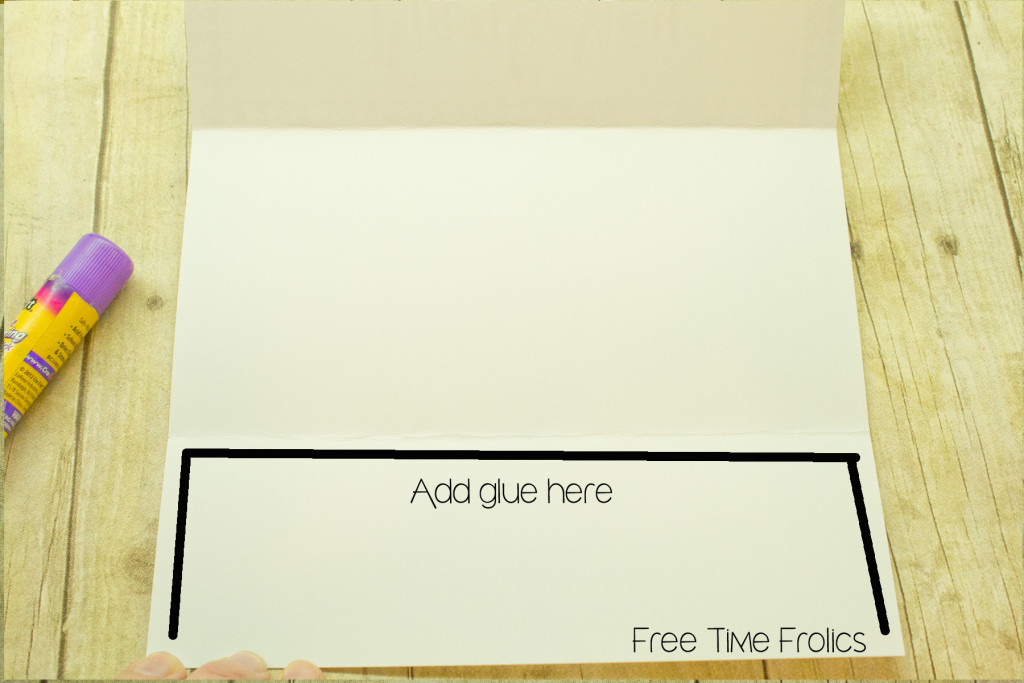 Your teacher will love this gift and enjoy an evening out when school is over.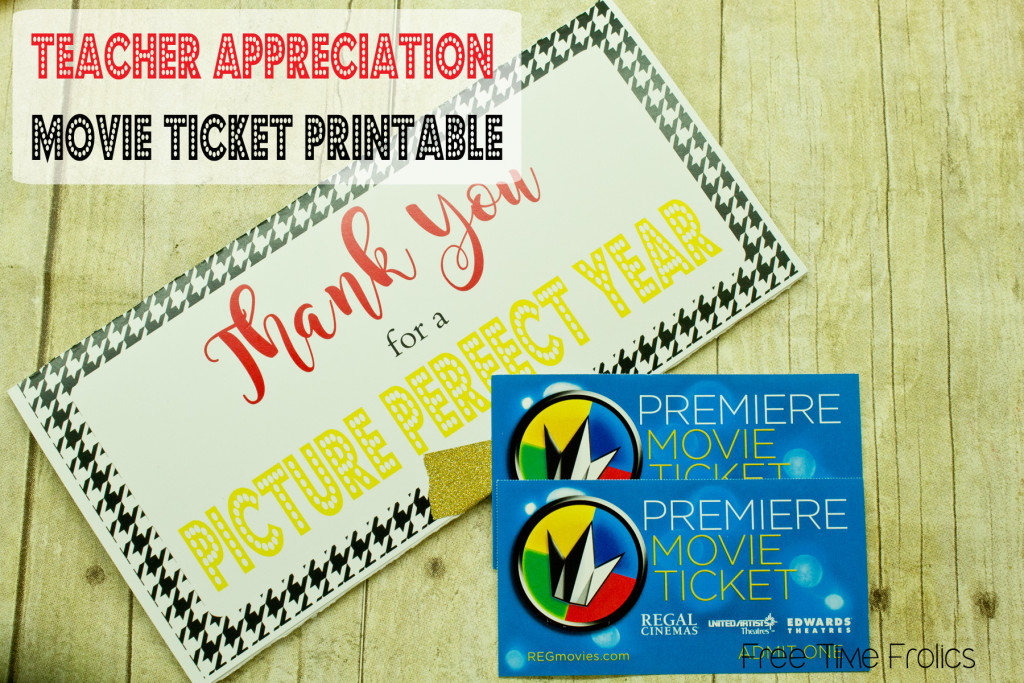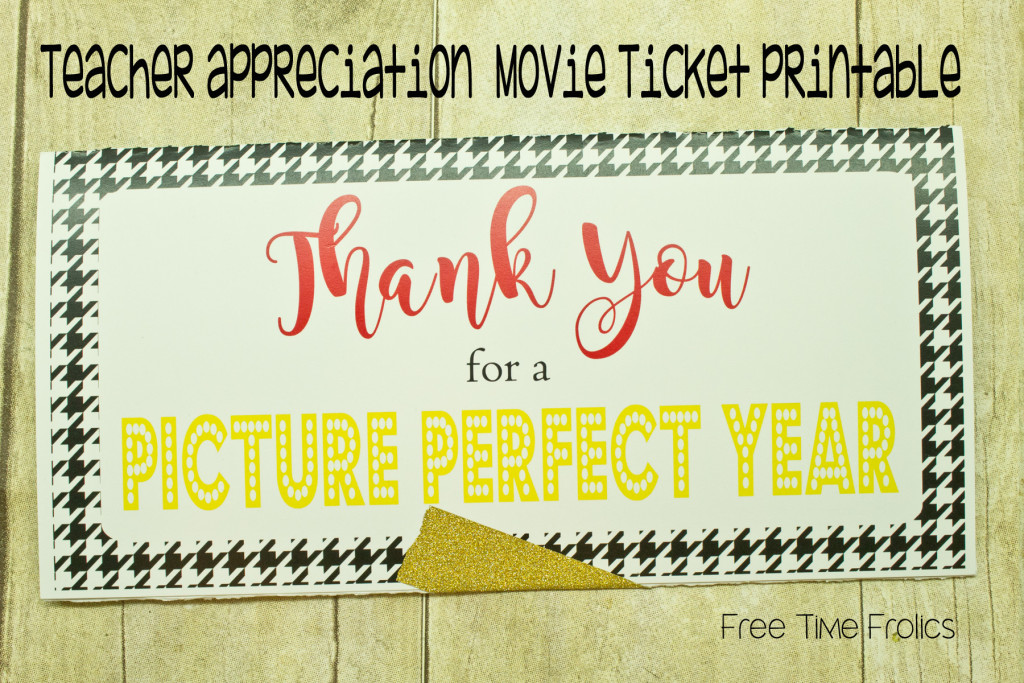 (Visited 1,047 times, 1 visits today)