Flash lights are a favorite toy for my kids. For the past few years I have ordered finger lights for all my Trick or Treaters (no candy here).  The kids just love them!  I had a few extras and thought they would make a great Valentine.  You could also add a flashlight, glow stick or flashing light toy.  Just click on the link below and print a page or two out!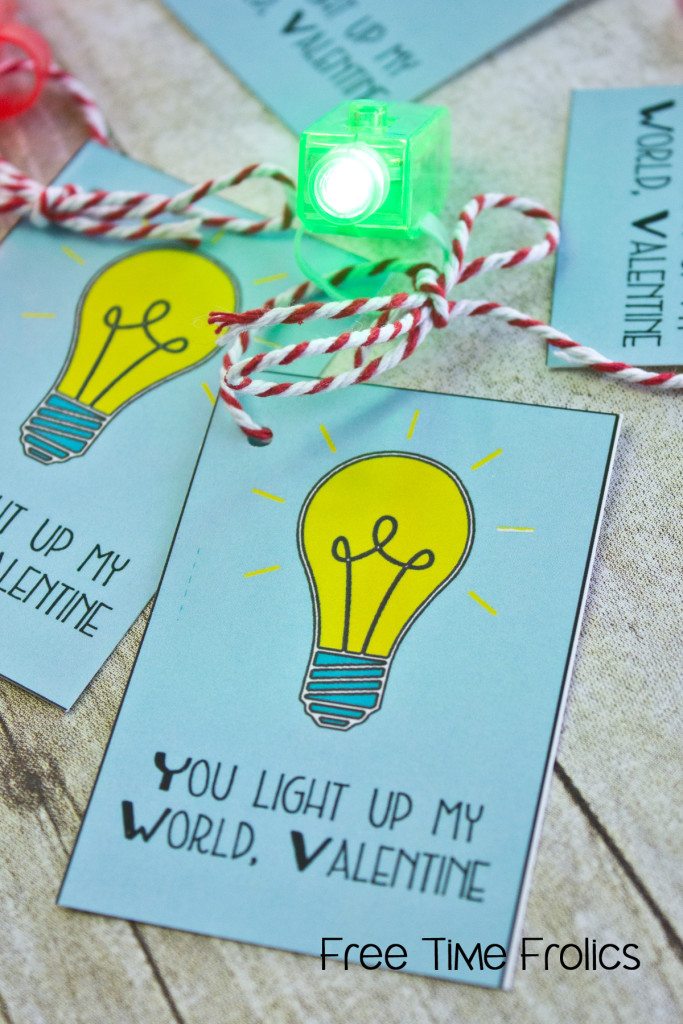 Adding the finger light flashlights were so easy.  The finger lights have a rubber ring on them for the kids.  So just lace some bakers twine through the loop and punch a hole in your valentine.  Easy peasy! I found my finger lights on Amazon.  An used my prime to get them here quick.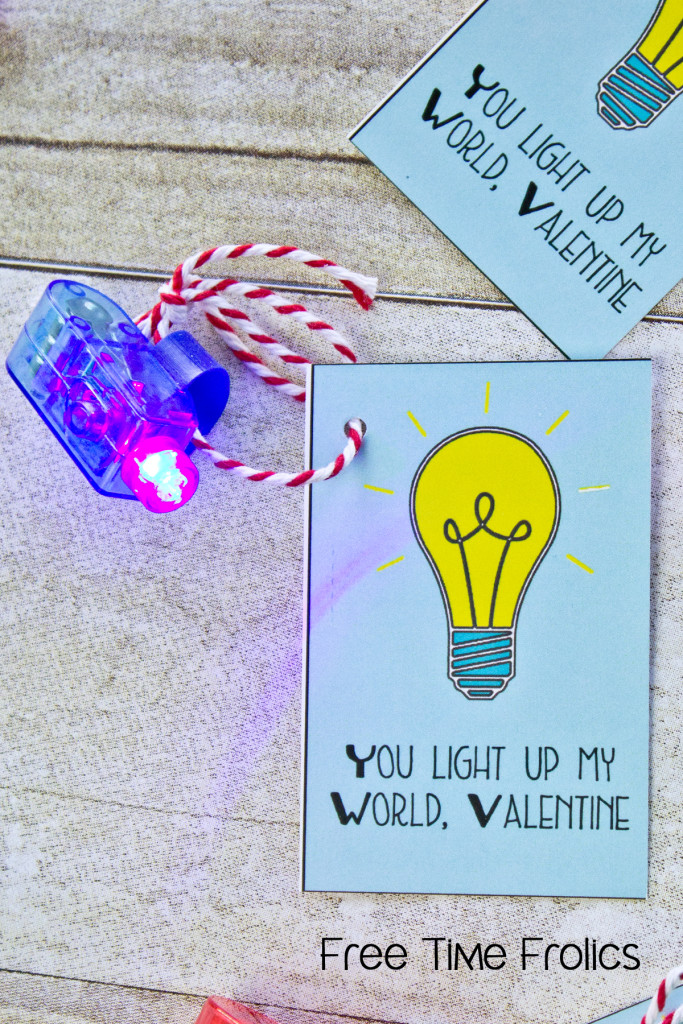 Flashlight Valentine Printable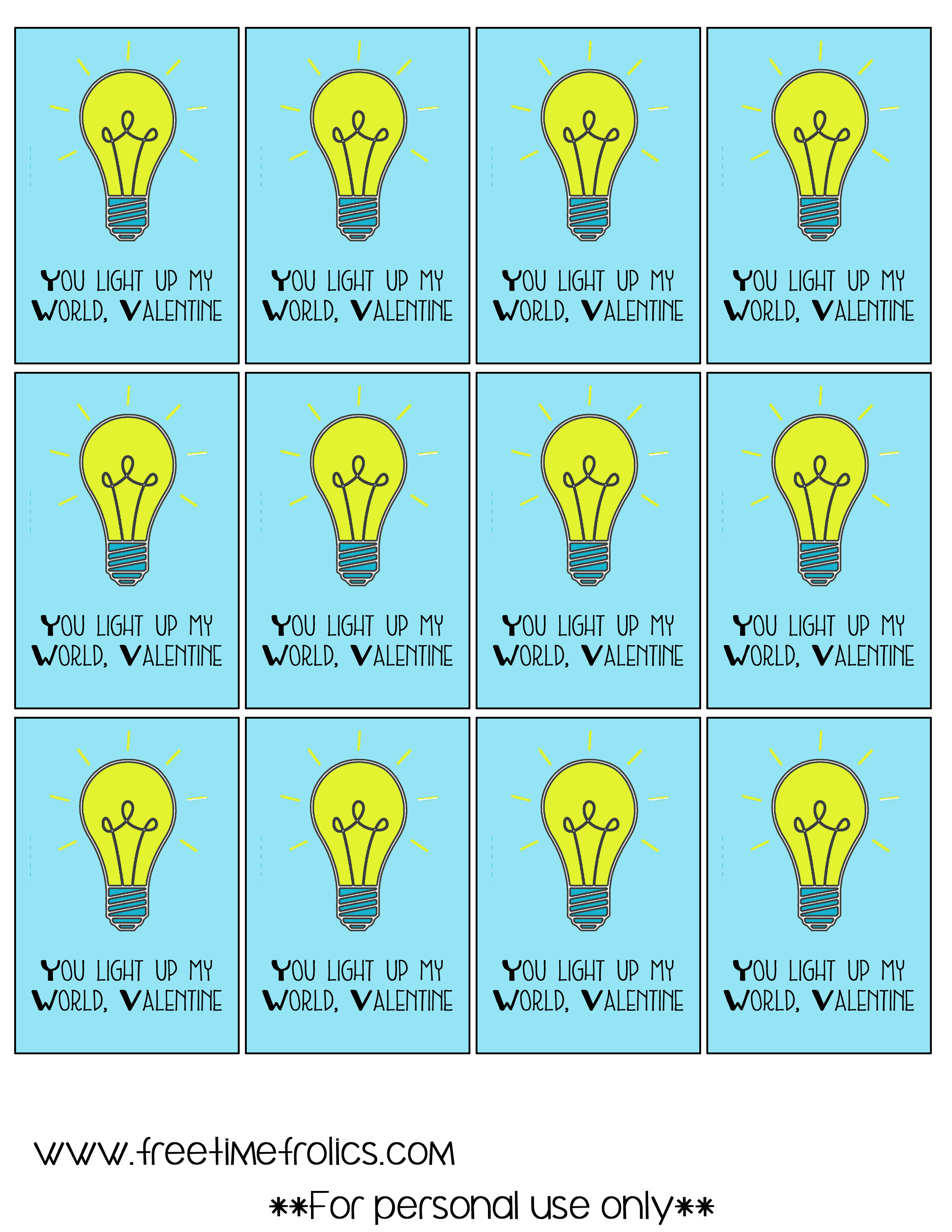 PLEASE follow the following rules for Free Time Frolics printables:

I would love for you to become a follower of Free Time Frolics via Rss, Twitter, Instagram or Facebook. More Free Printable's are coming. You don't want to miss out.
Free Time Frolics printable's are for PERSONAL USE only. You may not re-sell, re-distribute, or claim them as your own.
If posting on the internet, you MUST post a link back to the original post or page.
 Freebie printable's are offered "as is" unless otherwise noted.
Pin, share, use in your home or as a gift.  Enjoy!
(Visited 326 times, 1 visits today)