Do you love games?  If so you will love this Valentine!  Just print and add your favorite mini game for your kids school class or print for your own kids and give them a special valentine!
I found these adorable connect disk games on Oriental trading.  They would go great with dominoes, playing cards or a computer games. My daughter is so excited to share these with her 3rd grade class.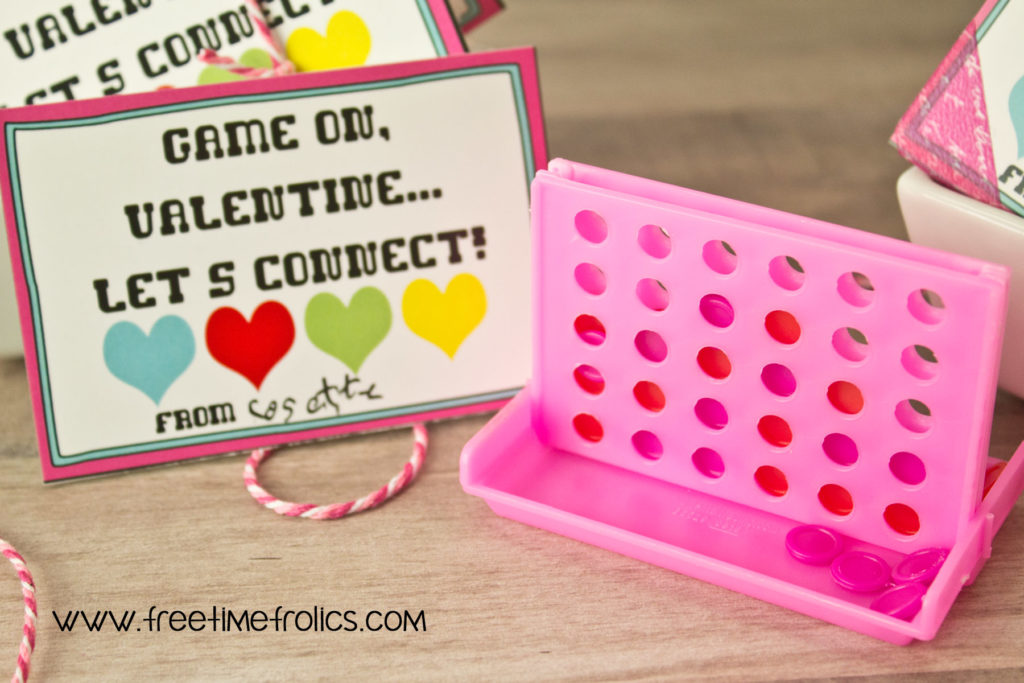 You can add the printable with bakers twine or with decorative tape.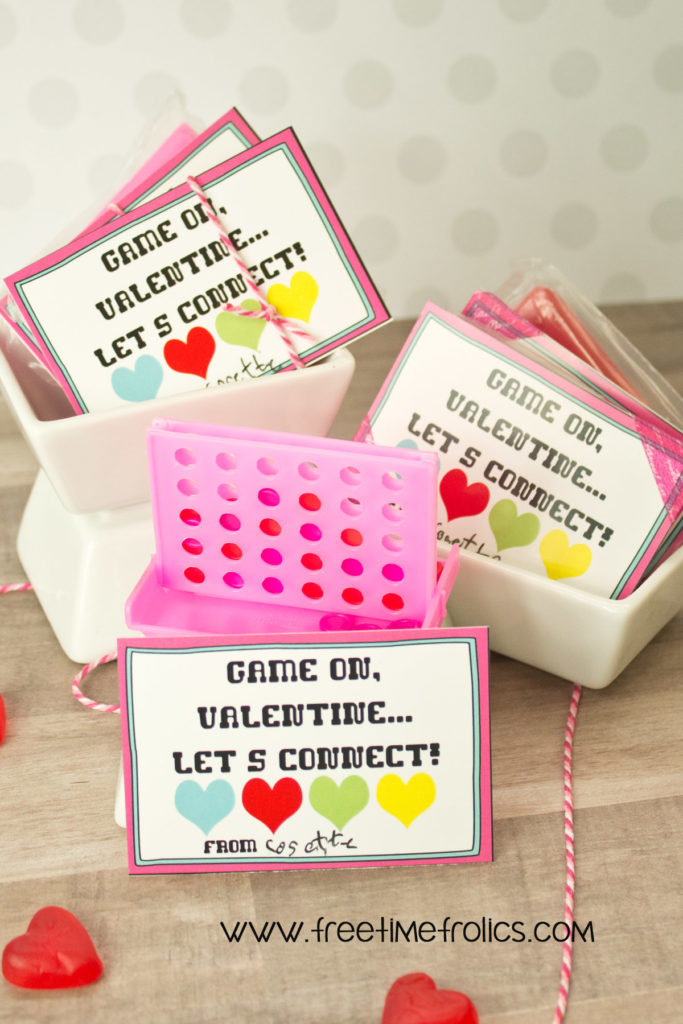 Download your Game on Printable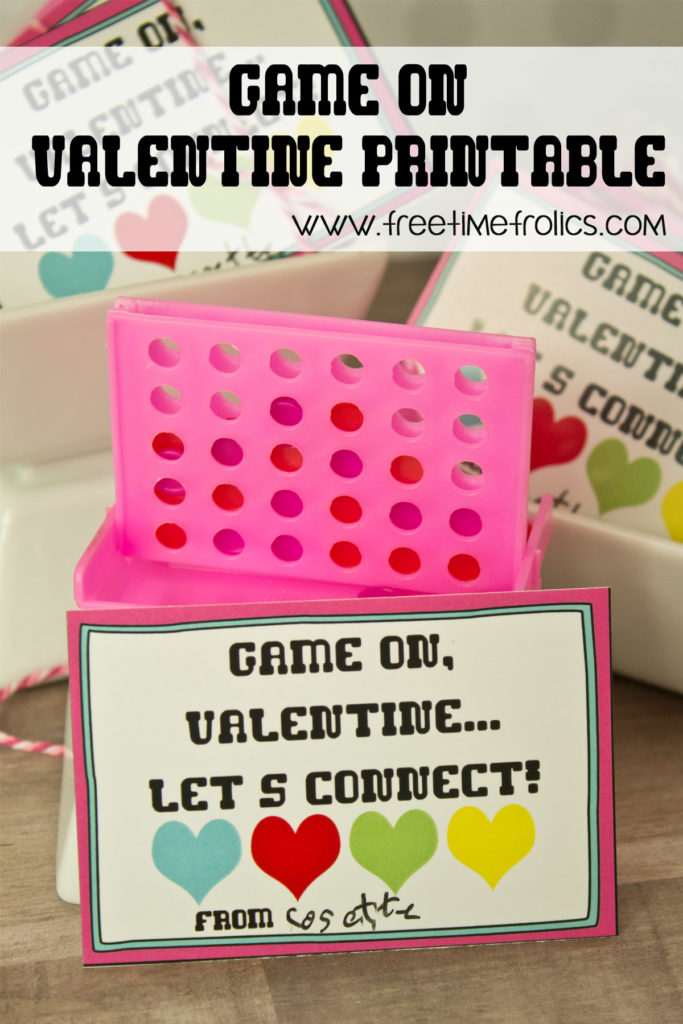 For more free printables please check out my printable tab at the top of the screen.
PLEASE follow the following rules for Free Time Frolics printables:
I would love for you to become a follower of Free Time Frolics on Facebook. More Free Printables are coming. You don't want to miss out.

Free Time Frolics printables are for PERSONAL USE only. You may not re-sell, re-distribute, or claim them as your own.

If posting on the internet, you MUST post a link back to the original post or this page.

Freebie printables are offered "as is" unless otherwise noted.

Pin, share, use in your home or as a gift. Enjoy.
Games were provided by oriental trading.
(Visited 164 times, 1 visits today)