There was a time when I just didn't need the gym.  My body just bounced back after babies and all was well.  Now as I am aging I don't get to enjoy that perk in life.   I HAVE get to go to the gym, watch what I eat and count my steps. I have to care.  But if I have to do all these things to stay healthy, I am going to do it in style. I saw a similar headband on the internet and decided I could make one or two for myself. I used them when I went to Movara Fitness.  They are super easy and sew up in about 15 minutes.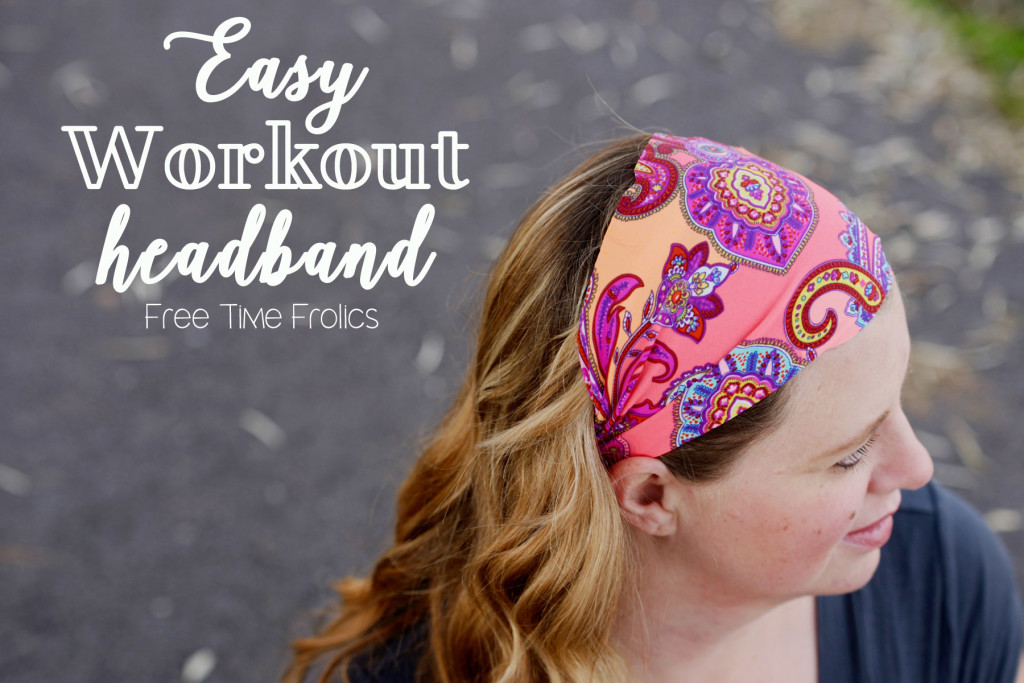 With the holiday's approaching these would make a great gift for your fitness friends or family!  They are super easy and take under 30 minutes to make.
Fitness Headband Tutorial
4 x 18 inches of lycra fabric (Your length will be based on your own head.  For my daughter we used 4 x 16)
coordinating thread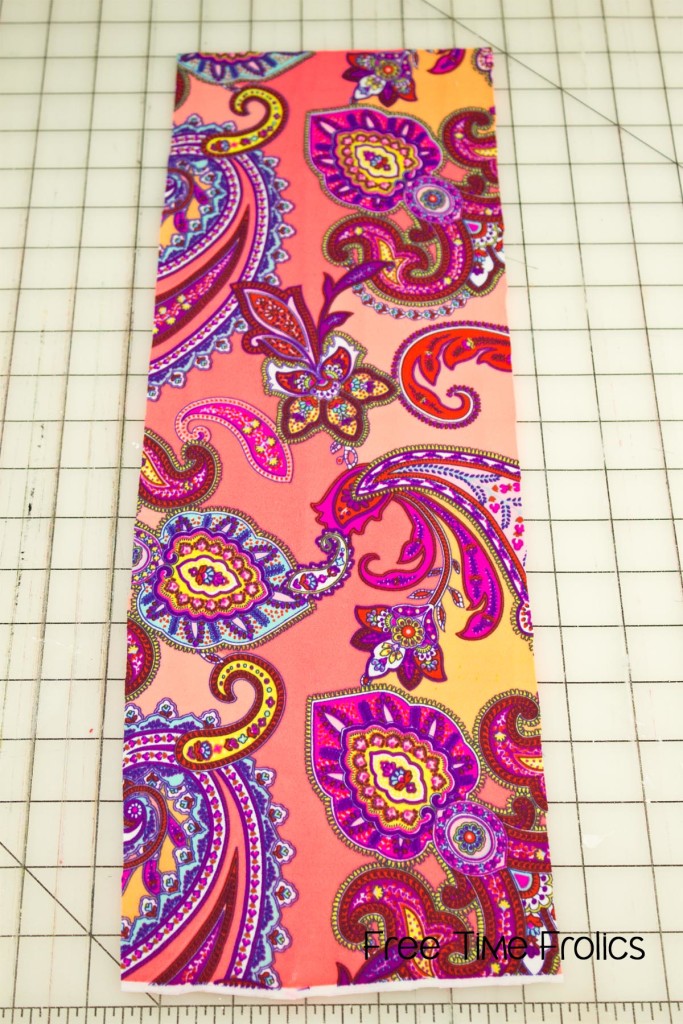 Step one: Cut spandex, my head measures 19 inches so I cut my fabric 4 x 18.  You can cut it a bit smaller if you are making it for a smaller head or child. Be sure to cut your fabric length one inch shorter than your head measurement.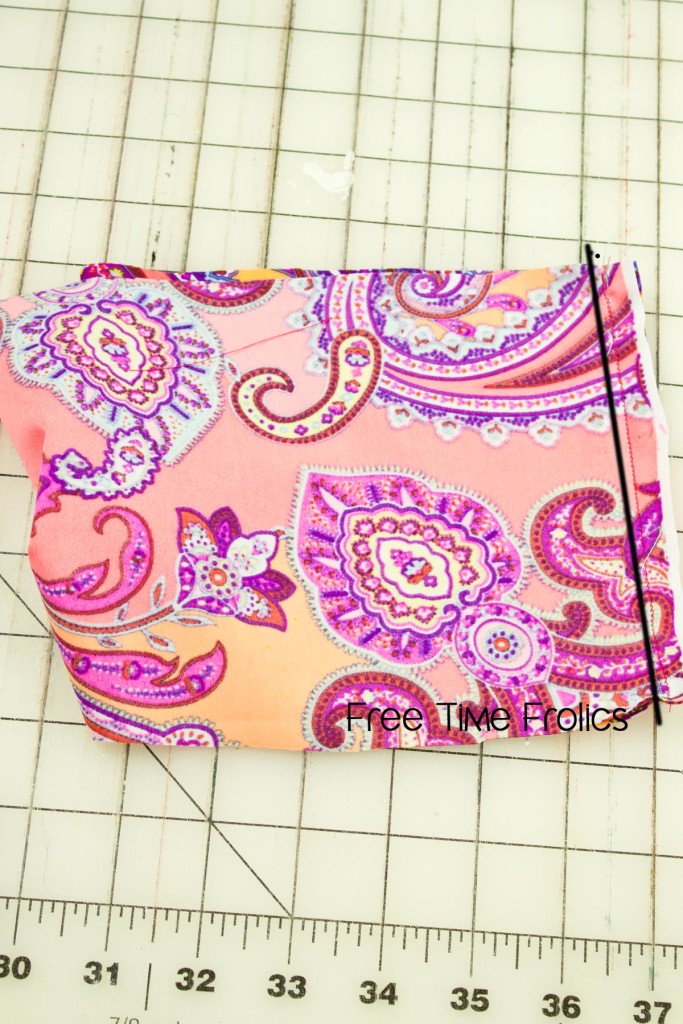 Step 2: Fold fabric in half bringing 2 short ends together.  Stitch short ends together with a 1/4 inch seam.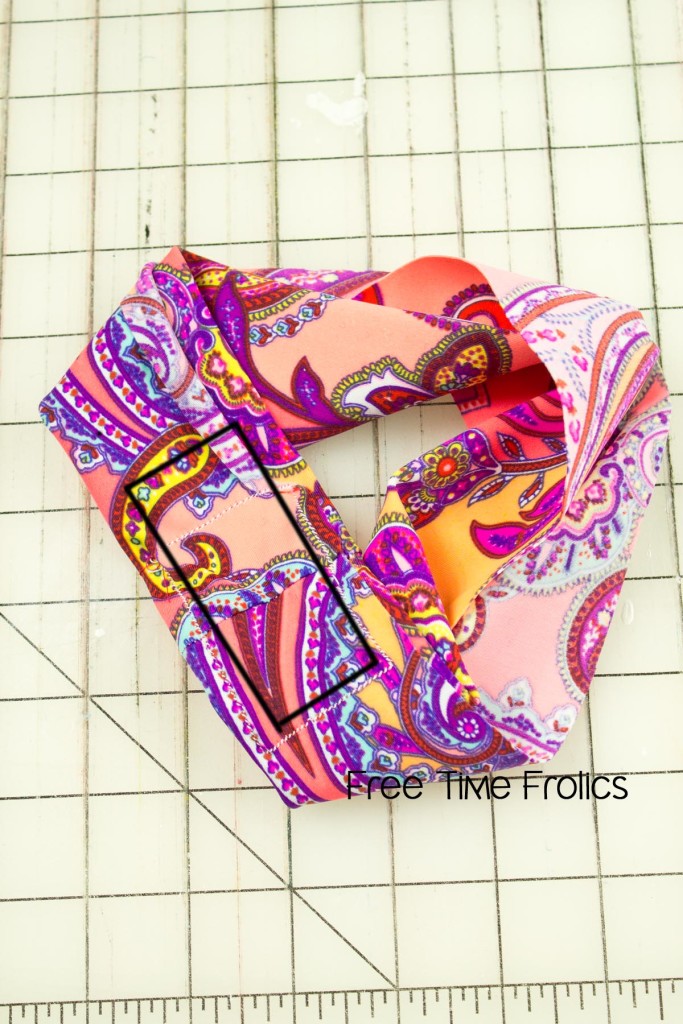 Step 3:  Tri-fold the width or the headband.  Over lapping the ends. Stitch a large rectangle , about 2 x 1 inch,  securing the tri fold. Or you can make two long stitches one half inch apart.
To wear you can fold it or use the whole width of the band to keep your hair out of your face
I love mine!  I have 4 or 5 of them. All different, crazy prints and colors. They wash up easy in the washing machine or you can hand wash them.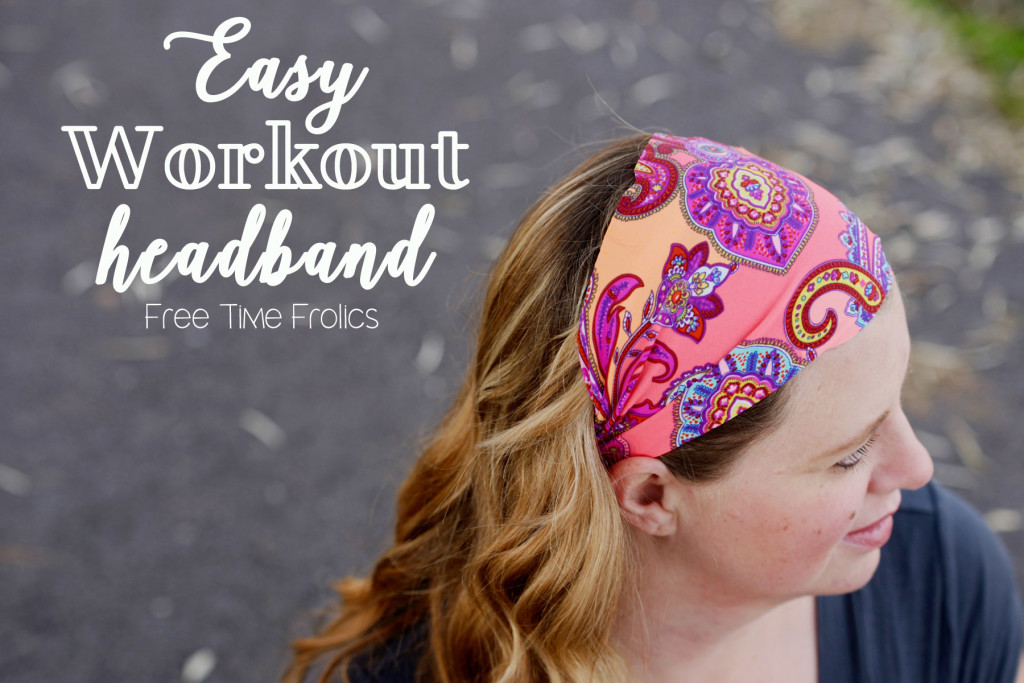 (Visited 3,140 times, 1 visits today)