Over the past two years Kimono jackets have gotten really popular.  My first one I bought carried a high price tag. After seeing how simple it was I decided to make a few of my own. They are so fun to wear with a skirt, dress up jeans or capris or use with a bathing suit on the beach!   This simple 30 minute tutorial will have you ready for the summer in no time!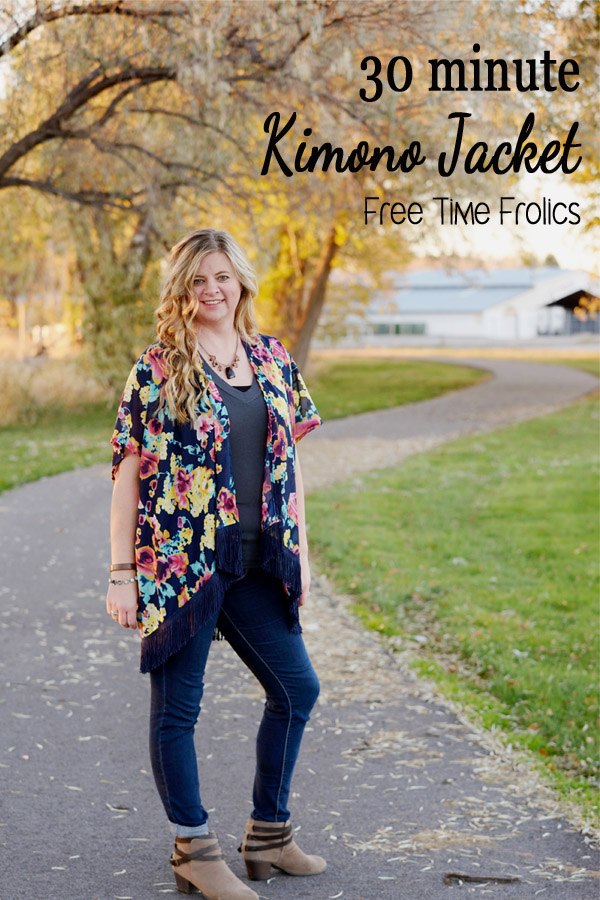 Kimono Supplies
1 yard sheer fabric
2 yards fringe
matching thread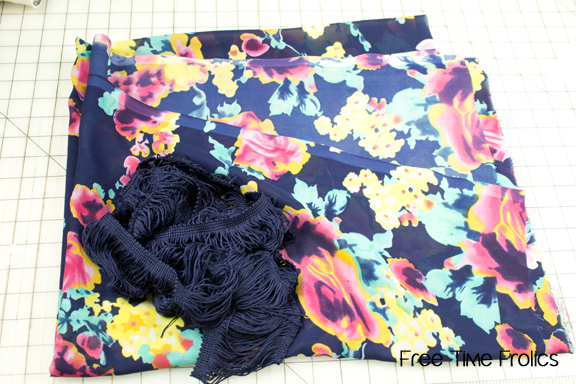 With your fabric folded, find the center. Cut up the center, stopping at the fold.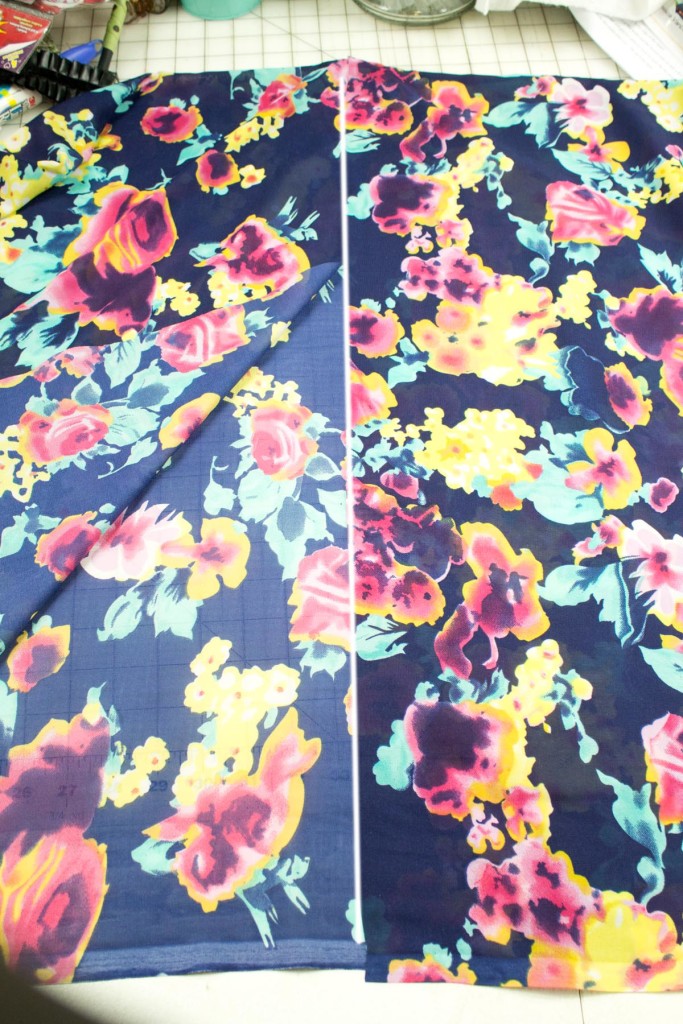 Fold the raw edges on both sides over two times and pin.  Sew a seam along the pinned edges.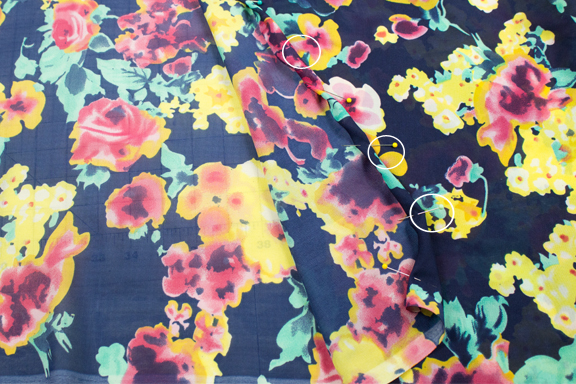 Measure down 10 inches from the fold and pin.  Stitch from the pin to the bottom of the Kimono. If using a regular sewing machine start with a straight seam and them go back and zig zag seam the raw edges of the seam. 
Hem around the edge of your sleeve. Turning over the raw edge two times and stitch into place.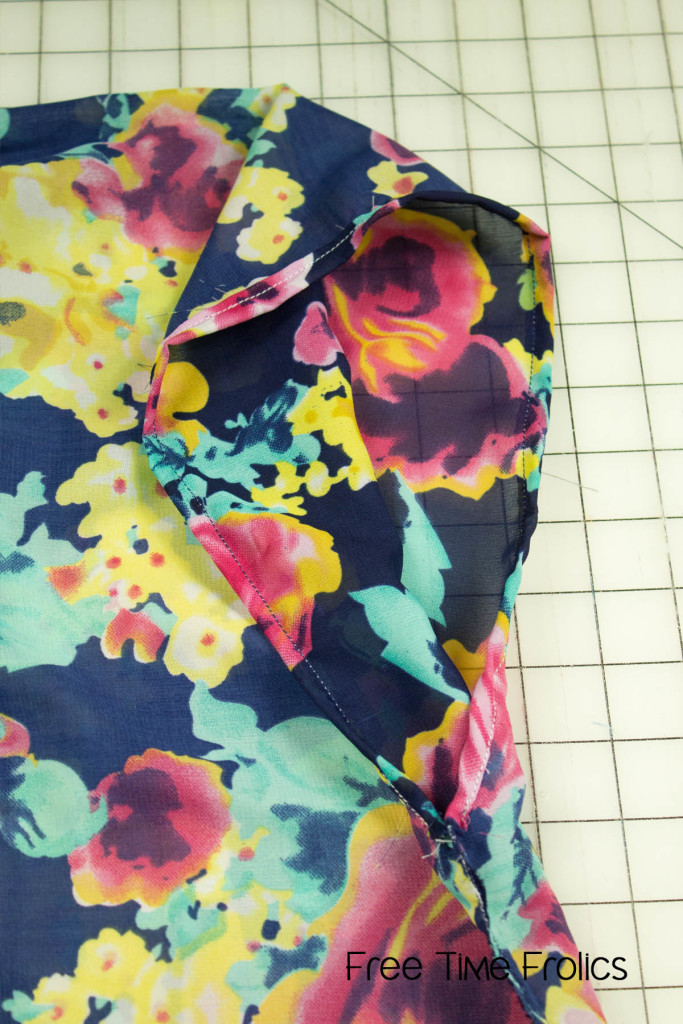 Pin fringe to the bottom of your Kimono. Stitch into place.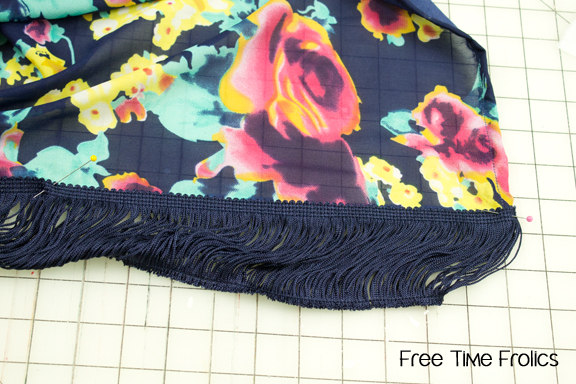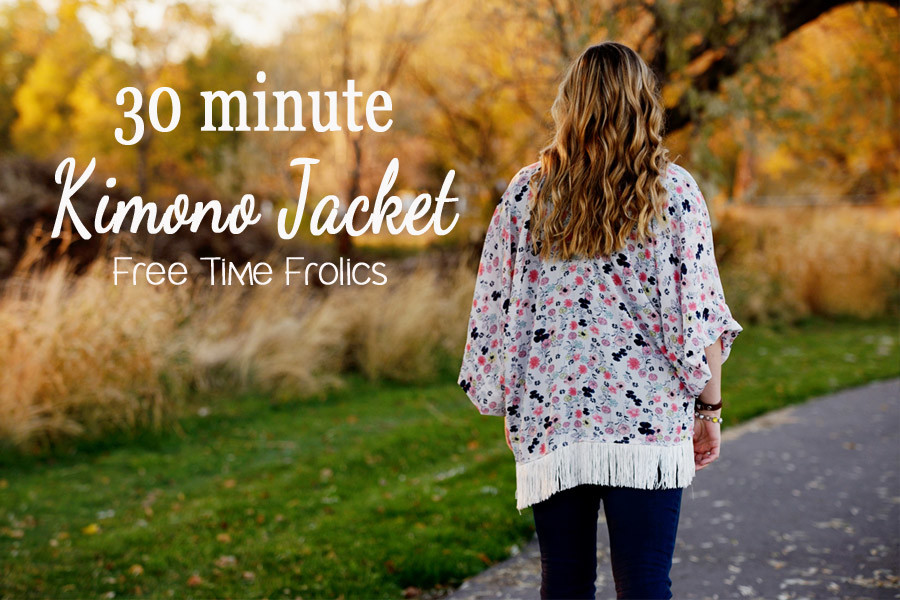 (Visited 15,939 times, 5 visits today)